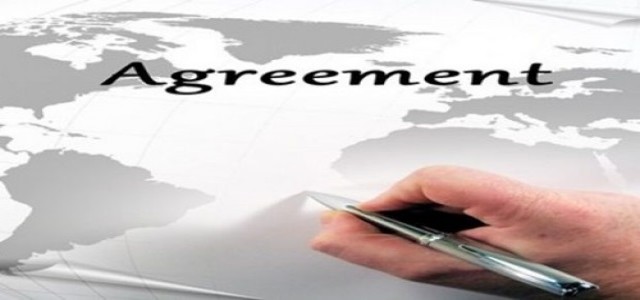 Leading investment firm, Global Care Capital Inc., has reportedly struck an exchange agreement, dated April 21st, 2021, with CCM Technologies Inc., and its security holders. For the record, the agreement presents the terms and conditions for the acquisition by the investment company of all the outstanding and issued securities in the capital of CCM.
CCM Technologies is a cryptocurrency mining frontrunner that offers state-of-the-art ASIC chips.
Sources confirm that in consideration for the transaction, as well as on closing thereof, Global Care would issue an aggregate of 94,170,001 of its common shares to CCM shareholders for a deemed price of approximately $0.11 per consideration share. The firm would also issue an aggregate of 65,000,000 of common share purchase warrants to CCM warrant holders.
Notably, each consideration warrant would allow the holder thereof to purchase one common share of Global Care at a valuation of $0.05 until March 1, 2023. There will also be no holding period for the consideration share or warrants under the applicable securities laws.
The closing of the transaction would be subject to the obtained receipts of all necessary as well as the regulatory, corporate, board, third-party, and shareholder approvals, such as the approval of the Canadian Securities Exchange. It would also have to comply with all the applicable regulatory requirements.
The transaction is based on the arms-length principle, and there are no contemplations currently regarding the change in management or the Board of Directors of Global Care, since the the completion of the transaction as proposed is still unassured.
According to sources, the acquisition is aimed at giving the shareholders of Global Care an extended exposure to various cryptocurrency mining infrastructure solutions, which are touted as the cornerstone and backbone of blockchain technology.
for the record, Global Care Capital is consistently engaged in early-stage investment opportunities for private and public companies.
Source Credits
https://www.globenewswire.com/news-release/2021/04/22/2214720/0/en/Global-Care-Capital-Announces-Definitive-Agreement-for-Acquisition-of-CCM-Technologies-Inc.html