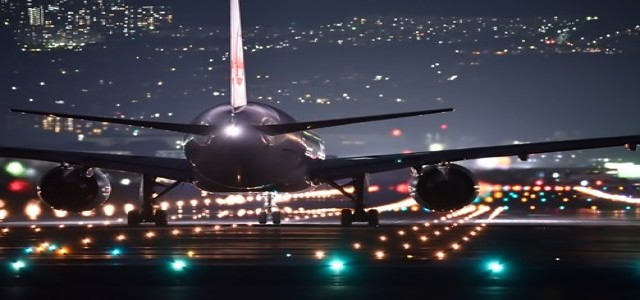 GoAir, an Indian low-cost airline, has recently been rebranded as Go First with an objective to fully embrace its ultra-low-cost airline model and gain a competitive edge over rivals.
Through the latest initiative, the carrier is targeting to attain more young travelers and is revamping the brand identity to further communicate the change. As per the company's statement, it is aware of the strong demand for enhanced travel experiences in terms of convenience, value, and speed. Go First is set to become a part of this socio-economic momentum and drive its next phase of growth. It also has started transitioning all the operations under the new brand.
According to Ben Baldanza, GoAir's Vice Chairman, the new brand is targeted towards delivering improved services like attractive airfares, well-sanitized flights, a squeaky-clean flying experience, and on-time performance. Formerly, Mr. Baldanza served as an advisor and director of GoAir. He recently took over as the VC of the board in March 2021, as Jeh Wadia stepped down from his position as the Managing Director of the airline.
Sources with knowledge of the matter have reportedly stated that the timing of the recent announcement may work in favor of the airline. The anticipated success of the rebrand will, however, be evident following the significant resumption of the flight. Harish Bijoor Consults Inc's Harish Bijoor, Brand Strategy Specialist, has reportedly cited that the recent rebranding can be considered a crucial move during the period when there is not much clutter in launches and rebranding, which will help gain more public attention.
According to the Business Strategist & a former Senior Marketing Executive of PepsiCo, Motorola, and HP Asia, Lloyd Mathias, GoAir's rebranding is unlikely to gain more customers' attention as it happened amid the surging COVID-19 cases during the 2nd wave of the pandemic, where large parts of the country are under lockdown.
Source credit:
https://www.thehindubusinessline.com/companies/goair-rebrands-as-go-first-in-a-shift-to-ultra-low-cost-airline-model/article34552077.ece