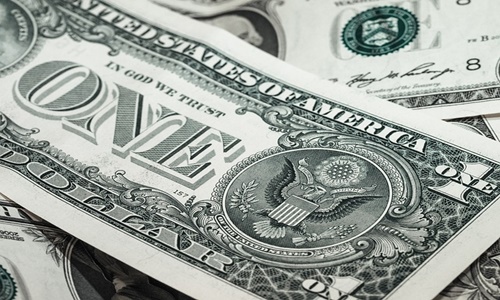 GoFreight, the Taipei and Los Angeles-based startup has reportedly raised $28 million in Series A funding, which was co-led by Headline and Flex Capital. The round of funding included participation from Palm Drive Capital and returning investors Mucker Capital, LFX Venture Partners, Red
Building Capital, and Cornerstone Ventures.
GoFreight aims to assist small freight forwarders, who are still using traditional spreadsheets and ERP software, by providing them with frontend software that provides them with quotes in a short time and allows them to set up a storefront, and with backend software that enables business entities to run more smoothly.
At present, the firm has around 1,000 customers and deals with transportation through air, land, and ocean routes. It also allows users to set up online storefronts flawlessly and can send freight forwarders inquiries and get quotations within a few minutes.
Besides, once a freight forwarding task is being carried out, a shipment can be tracked using an EDI-installed real-time tool, which enables customers and freight forwarders to know the precise location of their shipment containers. On the platform provided by GoFreight, the tracking software and the accounting tools can be integrated, letting users know how their earnings are impacted by the performance of their shipments.
Trenton Chen, the CEO and Co-founder of GoFreight, claims that the firm is different from other freight forwarding startups, as they are still trying to make new ERP systems or integrate them with existing ones. As per reports, GoFreight's software on the backend has sales, operating and accounting tools, and sales.
GoFreight also wants to solve the process of quote generation, which is a time-consuming process. Most of this work is accomplished through phones, emails, and messages, but Chen states that with a centralized app, the entire process including confirmation from oversea agents will reduce the time taken to 10 to 20 seconds.
As per credible sources, this funding will now be used for new features like rate management, purchase order management, and smart quotations.
Source Credit: https://techcrunch.com/2022/11/13/gofreight-raises-28m-to-become-the-shopify-of-freight-forwarding/