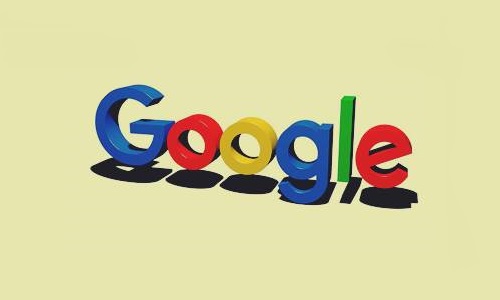 The U.S. Federal Communications Commission (FCC) granted Google the permission to operate the motion sensors at a power level higher than current norms.
The devices, dubbed the Soli devices under Project Soli, facilitate an innovative way to control devices through gesture & touchless technology.
Google, a renowned American multinational technology company, has reportedly announced that it has obtained the approval of the U.S. Federal Communications Commission (FCC) for its radar-based hand motion-sensing device, Project Soli. Reports cite, the FCC would be granting a waiver to Google that would allow it to operate the motion-sensing Soli devices at a power level that is higher than currently permitted. The devices, according to the FCC, could also be operated onboard aircraft. According to a report by
Reuters
, the Project Soli motion sensors are capable of sensing & capturing motion in a three dimensional plane with the help of a radar beam allowing it to facilitate touchless control of features & functions through gestures. This ability of the device makes it ideal for users with speech or mobility impediments. The FCC, reportedly in the order granting the waiver, stated that the Soli motion sensing devices would greatly serve in public interest by facilitating an innovative way to control devices through touchless, hand-gesture based motion sensing technology. The device can sense the pressing of a virtual button when the user does a gesture of pressing between the index fingers and the thumb. Moreover, users could also operate a virtual dial by the way of rubbing the index finger against the thumb. Google reportedly stated that though the device controls are virtual, the user interactions feel responsive and physical due to the haptic feedback generated by the sensation of the fingers touching each other. The Soli device sensors can be embedded inside phones, wearables, vehicles as well as computers. The virtual tools are able to approximate the movement of natural gestures of the human hand. According to reports, the Soli devices were earlier permitted to operate within the 57-GHz to 64-GHz frequency band.