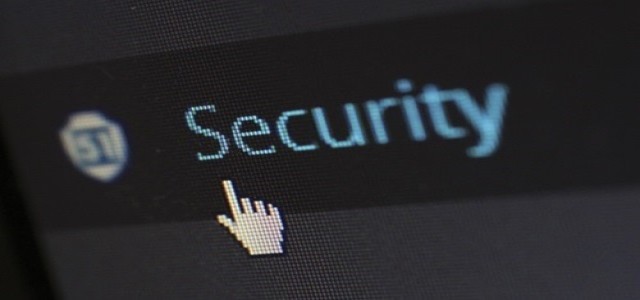 Google is reportedly offering a new pricing structure for subscription of Nest security products, over six months after it first revealed the plan. The move is partly meant to smoothen the pricing and also help in attracting the customers to buy more of the Nest devices by eliminating the fee for every device from the Nest Aware Subscription plans. This will prove to be majorly beneficial for Google in competing with Amazon amid the increasing smart home-monitoring space.
Apparently, the home security systems market had been valued at $46 billion globally in the year 2018 which is a figure that could increase by over 60% by 2023. The internet of things (IoT) has proven to be the strong driving force behind this, as the customer-installable as well as Wi-Fi connected cameras coming from Google and Amazon has only stimulated the demand.
The latest move made by Google indicates the increasing competition by several tech companies that offer smart home products, like voice-enabled smart speakers, a range of devices spanning from cameras and displays, among many other servings that hook customers into connected ecosystems.
Google has a wide range of Nest-branded smart displays and security cameras with different degrees of functionality. The devices can be essentially used to gauge the exterior and the interior of the homes of the users in real-time. It also receives alerts with the help of a mobile app and a separate subscription of Nest Aware opens up a bunch of additional features.
The subscription has included an unlimited recording 24/7 that costs about $5, $10, and even $30 every month based on the amount of video recording history the user usually wants. The original downside is that the subscribers are left to pay a separate fee for the subscription for different devices on the home network.
Nest Aware shall now be available as a part of only two subscription plans in 19 of the markets where it has been made available.
Source Credit- https://venturebeat.com/2020/05/12/google-upgrades-nest-aware-subscriptions-to-compete-with-amazon-in-home-security/