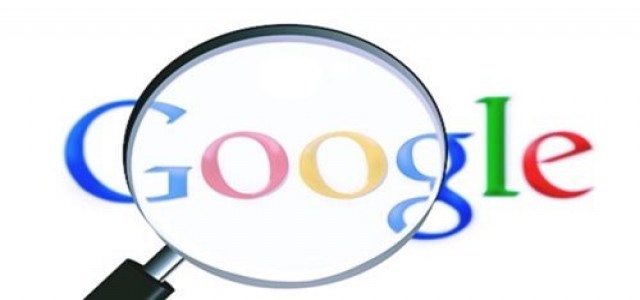 Google, an American technology company, has recently recommended work from home to all employees based in North America until 10th April, amid global fears due to coronavirus. This significant measure has been taken up by the company to reduce the number of people in high-density workplaces, which can help curb coronavirus from spreading as well as lower the burden on the health resources and local community. Google's parent company, Alphabet, has over 100,000 employees located in North America.
The recent restriction comes along the heels of the coronavirus outbreak that has claimed the life of more than 4,200 people, with nearly 118,000 infected people across the globe. With an aim to mitigate risks, the company also blocked several external visitors from entering some of its offices, including San Francisco Bay Area and New York.
Internal emails from Alphabet's CEO, Sundar Pichai, reportedly discussed the growing gravity of the coronavirus, its impact on the Google workforce and plans to prepare for the worsening spread. To help monitor the situation, the company has installed various resilience and security teams, which are operating a 24-hour command center. In an effort to further reduce the risk of coronavirus spread, Pichai also recommended social distancing.
Alphabet's CFO, Ruth Porat reportedly urged every employee to be prepared for any sudden announcement of work from home and asked them to start taking their laptop home, every day after work. She further stated that the epidemic has affected every Google office in some way.
Google is working to set up a new COVID-19 fund, to finance the sick leave of the extended workforce who show signs of coronavirus infection or are quarantined. The fund will also be used to pay hourly workers affected due to the changes in work schedules.
Google's Director of workplace services, Adrienne Crowther, has also added that the company has been continuously prioritizing health safety of local communities as well as workforces.
Source credit:
https://www.cnbc.com/2020/03/10/google-tells-all-north-american-employees-to-stay-home.html