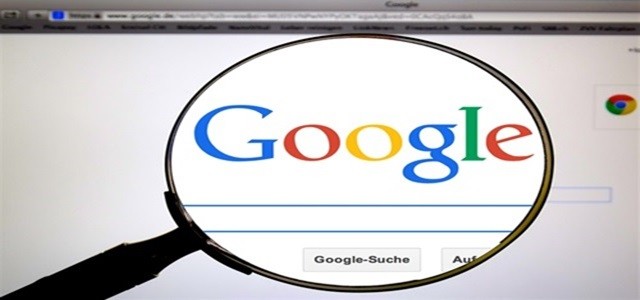 Google LLC, an American multinational technology company, is reportedly setting up 100,000 Wi-Fi points to increase broadband access in California, with 3 months of free access. The company is also offering thousands of Chromebook laptops for California students.
This plan comes along the heels of the state governor, Gavin Newsom's announcement for schools across California to remain closed throughout the spring to adhere to the social distancing guidelines outlined by the state officials during the coronavirus pandemic. The state has reported nearly 8,155 cases of coronavirus infected patients, with 774 patients occupying ICU beds.
The Silicon Valley titan is working to increase connection between people throughout the state and improve digital learning for students from home. The state governor has also expressed his appreciation for Google for enabling substantial enhancement of the situation by catering to the wide population with its free services.
The company, in partnership with the state, has enabled remote learning via online programs for nearly 6.1 million students in the public-school system across the state amid stay-at-home guidelines offered by government officials. Educators and teachers are also moving classes to online learning. For instance, San Francisco Unified School District has started adopting the free Google Classroom web service to help over 57,000 students get access to study materials amid the lockdown.
According to a statement made by Stephanie Li, Frank McCoppin Elementary School's 3rd-grade teacher in San Francisco, the school officials must readapt and lower learning expectations for remote learning, while considering comprehensive planning to alleviate the crowds amid the pandemic.
Additionally, working parents of the school-age children are also juggling their remote work as well as parenting to keep their kids busy and remain diligent in schooling while they are confined within their homes to contain the spread of the virus.
Source credits:
https://www.businessinsider.com/google-california-free-wifi-coronavirus-stay-at-home-2020-4?IR=T