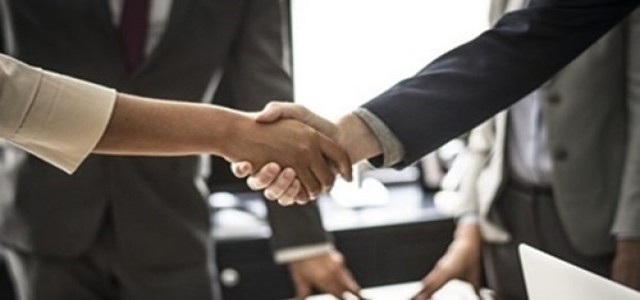 Grid My Business has reportedly unveiled a distinct tool that focuses on monitoring rank positions of the local results of the search engine. Local business owners and SEO agencies can also utilize this tool to locate the position of their competitors on Google 3-pack and make adaptations to their strategy for local SEO.
The company's think tank came up with a creative view of tracking positions on local search engine results. This includes a grid view for users to study and observe their local rankings around a particular business location. Users will also be able to view and compare their listing on Google My Business against the top 20 local search results.
A Grid My Business spokesperson stated that the local business owners are focused on knowing their ranks for the top keywords around their location. However, these owners are unaware that the same keywords might be ranked differently at other locations around them and it is not possible for them to track these keywords daily.
The company aims at sorting out this issue so that businesses are continuously updated. With this insight, they can modify their local SEO strategy to grab the top spots on search results. Following are some of the key features offered by the tool of Grid My Business:
• Bulk search queries- Find the rank positions for several keywords in a specific location
• Customizable grid parameters-Choose a preferred radius and grid size
• Side-by-side comparison view- Compare and assess the local search ranking results in one view over time
• Monitoring reports- Consistently monitor the movement of rank position for a search query
• Scheduled scanning- Present a scan to observe the local ranking performance of a business ahead of time
Along with the tool launch, the team at Grid My Business has decided to permit a select number of users to buy lifetime access to the tool. The lifetime access deal will be available starting October 6, 2021, for a limited time.
Source credits:
https://www.globenewswire.com/news-release/2021/10/05/2308384/0/en/Grid-My-Business-Launches-Unique-Tool-That-Monitors-Local-Rank-Positions-Around-A-Location.html