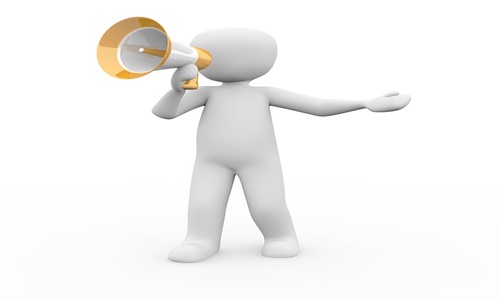 Grupo Alvic, a leading manufacturer and distributor of furniture components, has reportedly announced its plans to acquire French company Stratagem to bolster its innovation and globalization strategies.
This move brings Grupo Alvic a step further in its commitment to enhancing its experience and knowledge, internationalization with customer service, and expansion of the product portfolio.
The acquisition comes along the heels of Grupo's plan of making investments in selected global markets, specifically in France, where it has expanded the Alvic Centers network.
Stratagem will enable the Spanish company to reinforce its offerings of top-quality measurable countertops in Spain and France before extending the service to other markets.
This business move will develop ties between the two companies and take advantage of their production, service, and technological enhancements, excellence in operational processes, and exchanging best practices.
Additionally, the synergy of both manufacturers will enhance their ability to take on all sorts of orders without ignoring stringent quality controls.
Grupo Alvic has focused on its global development for the past few years by investing in its distribution center and factory in the United States, growing organically with Alvic Centers, and through company acquisitions in selected markets.
Javier Rosales, CEO of Grupo Alvic has cited that Stratagem aligns with the company's philosophy and expressed his excitement at collaborating with top professionals in the U.S. sharing the same values.
For the record, Stratagem was founded in Bozouls, Occitania in 1987. It specializes in producing and distributing high-quality measurable doors and countertops.
Last year, it produced USD 14 million (€14 million) of revenue and has around 100 employees and a production site spanning 10,000-square-meter.
Meanwhile, Alvic specializes in components and surfaces for office and home interior furnishing. It decisively contributes to the development of distinct spaces. Alvic offers robust, high-quality solutions in line with the latest design trends.
Source credit:
https://www.prnewswire.com/news-releases/grupo-alvic-invests-in-innovation-and-internationalization-with-the-acquisition-of-french-manufacturer-stratagem-301583718.html