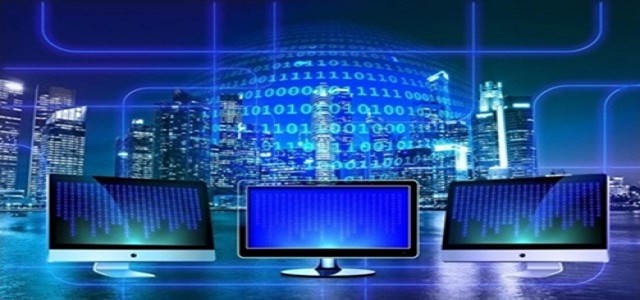 Guide Infrared, a leading provider of infrared thermal imaging systems, has recently offered fever screening systems to the transportation hubs in Wuhan, including train stations, subways, & airports. The initiative has been carried out as the epicenter of the outbreak has announced its emergence from the 2-month lockdown. The province has declared the resumption of its transportation activities, with several measures in place to further prevent the virus' resurgence due to the increased traffic flow.
Guide Infrared Fever Screening System is powered by artificial intelligence-enabled facial detection technology. The system can focus automatically on the face and produce an alarm when a person with high fever is detected. It is poised to be an efficient tool in fast-moving and densely populated scenarios. It has also maintained a proven track record in supporting global health crisis, from SARS in 2003 to COVID-19 outbreak in 2020.
With an aim to effectively deal with the situation of increasing influx of passengers as well as ensure their health and safety, the Wuhan Metro has taken up several precautionary measures. These include infrared fever screening, real-name registration to trace the health status, and daily disinfection.
The company's automatic fever screening system has more functional advantages over traditional screening tools such as the temperature guns. The system will help avoid coming in close contact with passengers as their temperatures can be recorded from several meters away, thereby, reducing the risks of possible transmission.
Wang Peng, Guide Infrared's CTO, has stated that the company has set up a mass screening sample database over the past 20 years. It has also conducted continuous algorithm optimization coupled with hardware and software upgrades to enable the swift delivery of accurate temperature detection.
In addition to the transportation hubs, the company's system could potentially benefit other settings such as schools and business complexes to prevent a second wave of coronavirus infection.
Source credit:
https://www.finanzen.net/nachricht/aktien/guide-infrared-supplies-local-authorities-with-thermal-imaging-systems-to-prevent-disease-resurgence-in-wuhan-8689117