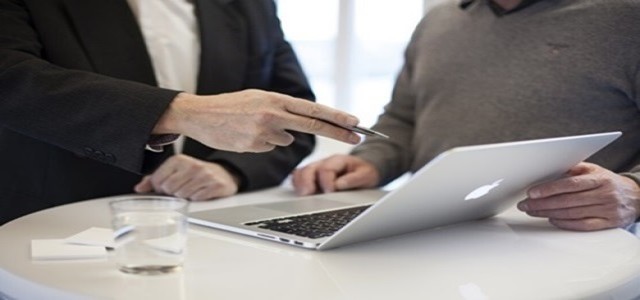 Halo Labs Inc. and Terphogz™, LLC have reportedly entered an exclusive strategic partnership to create and commercialize new, unique cannabis genetics in Oregon, the U.S.
Terphogz, LLC, a well-known cannabis breeding group, will be responsible for producing a famous variety of cannabis strains, Zkittlez™. This variety is marketed at a premium pricing of 20% or higher as compared to similar products in the cannabis market. The increased prevalence of the product can be attributed to the brand value and high recognition for developing top tier genetics, with industry leaders such as Cookies and Connected. There are nearly 200,000 followers of Zkittlez™ on social media. Its genetic crosses are among the most pursued and desired strains in the industry. For instance, it won 1st place at several competitions including The Emerald Cup.
The recently announced, 5-year partnership between the two companies will help strengthen the product offerings and genetic database of Halo. The deal aligns with its previous partnership with OG DNA Genetics, which also focuses on developing cannabis genetics in Oregon.
The company has planted 20 strains of cannabis provided by Zkittlez™ at its East Evans Creek farm. These are likely to be harvested and up for sale in November 2020. It is planning to distribute concentrates, pre-rolls, and branded flower of Zkittlez™ from the materials that are grown at its farm.
A well-known genetic library for developing the Zkittlez™ cannabis variety is owned by Terphogz. Unlike other cannabis genetics, Zkittlez™ has a distinct and unique terpene profile. The company has entered the recent exclusive partnership to produce Zkittlez™ in Oregon, where the cultivated strains will be introduced for the 1st time to the Oregon market and customers.
A large genetic strain repertoire will be licensed by Halo, which holds the exclusive rights to Z3 Kush™, Zmoothi™, Zkittlez™, and other notable strains. Zkittlez™ will enable the company to develop more brands and retail-focused products to ensure its growth in the long-term. The deal also offers extensive value to its partnership portfolio that focuses on cannabis consumers.
Source credit:
https://www.businesswire.com/news/home/20200603005962/en/Halo-Labs-Announces-Partnership-Zkittlez%E2%84%A2-Providing-Award