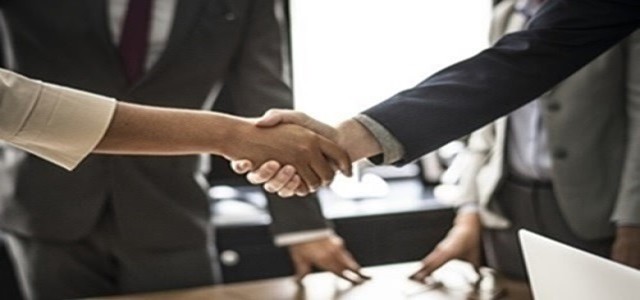 Hamilton Capital Partners Inc. recently made an announcement regarding the next phase of improvements to the investment fund platform. The company has proposed to merge the Hamilton Australian Financial Yield ETF into the Hamilton Australian Banks Equal-Weight Index ETF, with the necessary approvals of unitholders and regulatory bodies. In case the proposal secures the necessary approvals, the merger will come into effect by June 26 this year.
Hamilton ETFs Managing Partner, Rob Wessel said that the company has recently announced about the Australian mandate undergoing an evolution that the company believes offers a number of advantages to a number of unitholders, that includes direct exposure to the strongest banking sectors in the world, lower fee and relation with renowned global index provider.
Australia has always depicted a resilient economy compared to other economies of the world that also includes Canada. After the merger is completed, the company believes that Hamilton Australian Banks Equal-Weight Index ETF will be offering investors, who are income-oriented, with the opportunity to expand their Canadian financial holdings by having gained exposure to the well-performing banking sector.
Under the applicable legal requirements, the unitholders of the Terminating Fund will be needed for the approval of the merger. The unitholders will be receiving the Management Information Circular and Notice of Meeting in relation to the applicable securities law. The needed unitholder will be looked for in a special meeting that was to be held in around June 17 of this year for unitholders of Terminating Fund on record as on 18 May, 2020.
The merger has been proposed for implementation on a taxable basis and will be labeled as a disposition for tax purposes. This will result in certain tax consequences for the merger for all the unitholders of the Terminating Fund. In case the merger gets approved, Terminating Fund's unitholders would be receiving a fee cut of about 0.10%.
Source Credit- https://www.businesswire.com/news/home/20200428005982/en/Hamilton-ETFs-Announces-Proposed-Merger-Hamilton-Australian