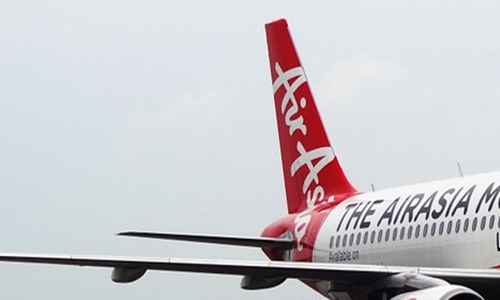 HDC Hyundai Development Company, a Seoul based mid-level construction company, reportedly announced that it has signed a new agreement to buy Asiana Airlines Inc. to diversify its business portfolio.
HDC and Kumho Industrial Co., Ltd approved the agreement in their board meetings.
The signing came after the consortium that was formed between HDC Hyundai Development Company and Mirae Asset Daewoo, a stock brokerage company, was chosen as the preferred bidder to acquire a 30.77% stake of Asiana that is held by Kumho Industrial, and new shares to be issued and airline's six affiliates at 2.5 trillion won (approximately $2.2 billion).
Chung Mong-gyu, Chairman, HDC Hyundai Development, reportedly stated that the company plans to start the process of acquiring Asiana Airlines to financially stabilize the company and to turn it into a top-notch air carrier in terms of safety.
Mong-gyu further stated that the company is also planning to seek measures so that it could generate a win-win synergy with Asiana in various business fields.
The company is further planning to invest in new shares of about 2.177 trillion won that are to be issued by the airlines. This will help in improving the financial status of the airline. It will also lay focus on improving the profitability by well-organized routes and improving cost effectiveness.
The company expected the capital investments to help lower the ratio of debt to equity of the airline from 660% to 300%. Also, Kumho Industrial is planning to spend some of the money to repay its debt to the Korea Development Bank and other local money lenders.
HDC is planning to complete the process of acquisition by April 2020. It is expecting to own a stake of 61.5 % in Asiana Airlines after the rights issued with Mirae Asset Daewoo is set to have a stake of 15% in the carrier.
According to analysts, the investors are selling the stocks on the basis of profit-taking since the agreement is expected to be signed this year itself.
Source credit: http://www.koreaherald.com/view.php?ud=20191227000443