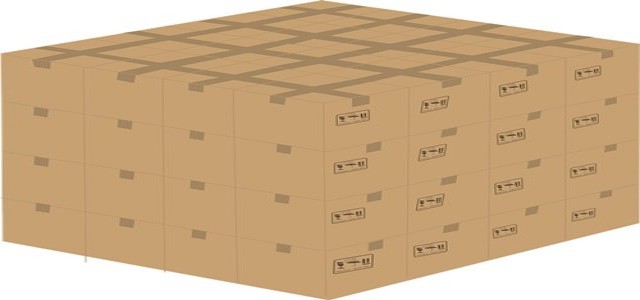 The world's second-largest beer manufacturer, Heineken NV, has reportedly taken hold of United Breweries Limited (UBL), India's largest brewer. This move establishes its position in an exponentially growing market.
The Netherlands-based brewer apparently stated that it has bought over 39.6 million worth of UBL's shares, thereby taking its hold on the company to 61.5%, which was previously 46.5%. As of Tuesday, the market closing value was INR 1,466 which makes the acquisition worth USD 781.3 million.
UBL, the manufacturer of India's top-selling beer Kingfisher, was owned by Vijay Mallya. His inability to pay back loans worth USD 1.4 billion is one of the main reasons India is calling for him to be extradited from Britain.
The stake was obtained by banks, while the Competition Commission of India approved Heineken's proposition of acquiring additional equity. In 2008, Heineken acquired Scottish & Newcastle through which it acquired a 37.5% stake in UBL, marking it as a foundation on which the Dutch brewer gradually built its hold on the company.
India currently holds 18% of the world's population. However, only 1% of the global beer volume is consumed in the country. Therefore, this acquisition seems to be a long-term growth prospect. Although India's young population and growing economy are suitable to market drivers, high excise duty creates an issue of affordability.
The narrowing tax gap between spirits and beer would allow for substantial market growth from the current per capita beer consumption of 1.6 liters, to achieving the global average of around 24.4 liters.
For the uninitiated, United Breweries Holdings Ltd. (UBHL) is a Bengaluru-based Indian conglomerate. The company's primary business includes investments across different sectors and beverages, including beer under the brand Kingfisher. UBL has over 79 bottling units and distilleries around the world. UB International Trading Ltd., Kingfisher Finvest India Ltd., Mendocino Brewing Company, UB Overseas Ltd. are some of the subsidiaries of UBHL.

Source Credits:
https://www.businesstoday.in/current/corporate/heineken-takes-control-of-india-largest-brewer-united-breweries/story/442288.html