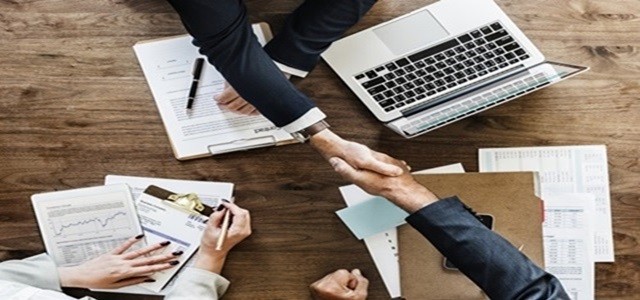 High Tide, Inc., an Alberta-based cannabis corporation, announced that it has acquired the Canna Cabana store in Hamilton, Ontario to intensify its presence in the region. The Hamilton store of Canna Cabana is one of the premier cannabis retail stores running in the city. The recent acquisition is the initial step of the company towards purchasing all the three existing Canna Cabana stores across Ontario.
For the record, Canna Cabana store in Hamilton was launched on April 20, 2019. Within 9 months of its opening, the store registered $14 million in gross sales with gross margins of around 28%.
Under the terms of the acquisition, High Tide has paid $2,097,816 in cash to the vendor and issued 4,761,904 common shares in the company's capital. The transaction was followed by the expiration of some specific restrictions on change of control, which were instituted under the guidelines applicable to the first cannabis retail lottery organized by the AGCO on 11th January 2019. The completion of the transaction was done with the approval of the Alcohol and Gaming Commission of Ontario.
In correlation with the acquisition, High Tide has acquired entire issued and outstanding stakes of a Newco, which was solely owned by a cannabis retail store authorization holder released in the First Lottery by AGCO.
Raj Grover, President & Chief Executive Officer, High Tide, reportedly stated that the company is elated by the addition of Hamilton Store in its corporately owned portfolio of stores along with the huge & loyal customer base and superior financial performance. The company has been looking forward to expanding its presence in the Ontario market and achieving up to 10 stores per operator as soon as possible, he further added.
In another news, High Tide has signed a debt settlement deal with an arm's-length service provider. In accordance with this agreement, the company aims to settle around $103,435 owed through the issuance of about 574,639 HITI Shares. It is expected that the debt settlement will be closed on or around January 29, 2020.

Source links:
https://finance.yahoo.com/news/high-tide-acquires-top-performing-121000886.html