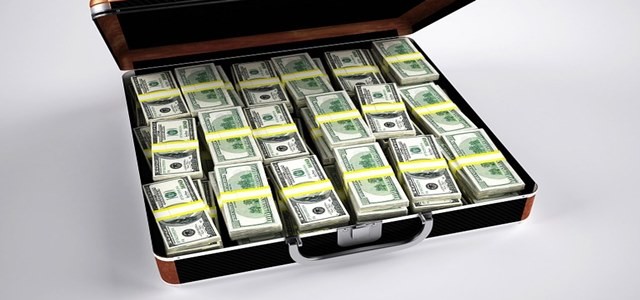 Hinduja Leyland Finance Ltd, a non-banking financial company, has reportedly initiated talks with potential investors to significantly raise over $100 million in primary equity. EY has been appointed as the sell-side advisors of HLFL for the upcoming transaction, where the company is planning to divest a 15-20% stake.
People with knowledge of the matter have cited that the deal is currently at the early stage, with discussions in progress with several investors, including large private equity funds. Incorporated in 2008, HLFL has diversified from its initial operation as an NBFC (non-banking financial company, into a captive financier, eventually financing non-Ashok Leyland vehicles while entering the LAP (loan against property) segment in the fiscal year 2015.
HLFL has extended loans for various commercial vehicles as well as 2-wheelers, 3-wheelers, tractors, & construction equipment. It also has been attaining loan portfolios for the past 2 years to enhance its product profile, thereby accelerating the net interest margins.
Hinduja group entities reportedly held a 93.08% stake in HLFL as of December 2019, with Ashok Leyland as the primary shareholder with a 61.83% stake. Later, Ashok had raised to a 67.2% stake as of March 25th, 2020, with plans to further increase to 70% in the future.
HLFL is planning to go public with an IPO (initial public offering) in the near future. Moreover, the Hinduja group is likely to continuously hold a majority stake following the IPO. The existing shareholders have already infused capital at regular intervals in the company.
The latest fundraising plan comes amid the severe stress in the commercial vehicle business due to the COVID-19 outbreak.
As per recent reports, the non-bank lenders in India are currently focusing on raising fresh equity as well as entering merger deals to avert defaults during the pandemic. For instance, the targeted long-term repo operations of the RBI have eased some NBFCs' liquidity situation.
HLFL did not respond to email requests for comments on the recent announcement. EY's spokesperson also declined to comment.
Source credit:
https://www.livemint.com/industry/banking/hinduja-leyland-finance-in-talks-to-raise-100-million-11597024890239.html