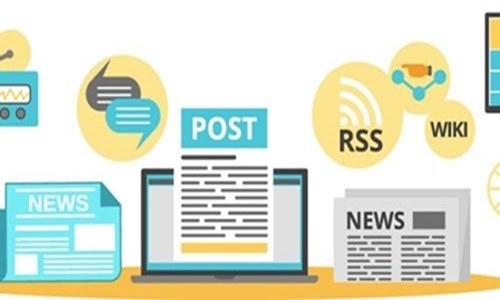 It combines Huami's hardware expertise with Studio's fitness content
Cost of the equipment along with the date of launch had not been announced yet
Huami- a Chinese biometric and activity driven company has reportedly partnered with a fitness startup Studio, with an aim to develop a connected treadmill which was recently launched as a part of Huami's keynote at CES.
For the record, the most significant feature of the Amazfit HomeStudio is the absence of a conventional treadmill front. Instead, one may control the functions of the equipment using a smartphone, while content is available on a separate, vertically oriented 43-inch HD screen.
The screen or the "glass" resembles a giant phone and comprises of a camera that can study one's movements with the help of computer vision. In terms of size, the treadmill is 20 inches wide and 53 inches long, equipped with a slat belt surface to provide a smooth-running experience.
Amazfit HomeStudio is equipped with JBL surround sound speakers. It portrays superior transient response, low distortion and restores the rising sound effects. Furthermore, it also carries a built-in microphone array.
Huami claims to have shipped over 18.1 million wearable devices in the year 2017 and went public on the New York Stock Exchange (NYSE) in 2018. Studio has digitally created over 1,000 online fitness classes focusing on treadmill running.
Apparently, the Amazfit HomeStudio combines Huami's hardware expertise with the digital content from Studio. Moreover, the equipment integrates Huami devices and other fitness wearables to track heart rate. Along with providing help with running on the treadmill, the glass also renders classes in yoga, sculpt and stretching.
Established in 2013, Huami Technology is a prominent global smart wearable innovation firm. Currently, the core business of the company is developing smart bracelets and watches, sports and health-related scales and other sports devices. Recently, Huami unveiled an innovative AI chip used in smart wearables named- Huangshan No.1 which has been launched in the market along with other smart products.
Source Credits: https://techcrunch.com/2020/01/07/huami-and-studio-take-on-peloton-with-the-amazfit-homestudio-treadmill/