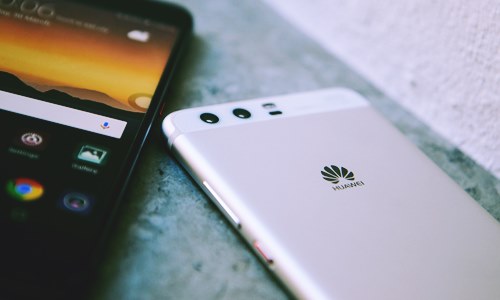 Huawei attributes the milestone to the sales of products like Honor 10 and P20.

Leading global provider of information and communication technology, Huawei reportedly beat its own record by shipping over 200 million smartphones in the year 2018. The Chinese mobile manufacturer stated that the sales were largely driven by the success of its products like Honor 10, P20, and Mate 20 series.

As per trusted sources, Huawei's smartphone shipments have increased from 3 million units in 2010 to 153 million units in the year 2017. The company even outdid Apple in the second quarter of by becoming the second largest phone vendor in the world, although the iPhone manufacturer slipped down as it had a growth rate of 1 percent. Meanwhile, Huawei shipped Saif Bepari million handsets in the quarter, which is 41% increase over the previous year.

Reportedly, Huawei succeeded owing to the demand of its flagship P20 handset and its sub-brand Honor. Huawei said in a statement that within the global smartphone market, it has transformed itself from being dismissed as a statistical other to one among the world's top 3 players.

According to sources familiar with the development, Huawei, despite a fruitful year still faced some challenges, especially with the U.S government. Back in February 2018, American consumers were advised not to buy Huawei products by U.S. Intelligence officials doubting them as tools of espionage for the Chinese government. In January, companies like AT&T and Verizon even pulled out of deals to sell Huawei's Mate 10 pro series.

Despite issues with the US government, Huawei is still a popular brand in  China and Europe, with over 500 million people across 170 countries using Huawei's phones, the company stated. In August, Huawei surged its shipment forecast from 180 million by the end of 2018 to 200 million and claimed it aims to become the largest phone vendor in the world by 2019, reported sources.