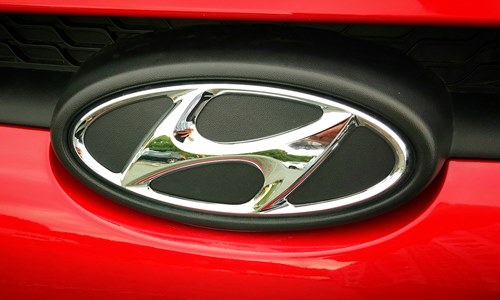 Infotainment systems in vehicles combine entertainment and information delivery to drivers and passengers.

South Korean multinational automotive manufacturer Hyundai Motor Co has denied the reports that it had inked a preliminary deal with Tencent, a Chinese technology firm, to develop software for driverless vehicle.

According to TRT World, Maeil Business Newspaper of South Korea has cited unnamed industry sources stating that both the companies have planned a joint research and development program on safety and security systems for self-driving cars. It was published that the cars will be rolled out commercially by Hyundai in 2030. Next day, Hyundai commented on the published news and denied the reports.

Hyundai and Tencent had not commented immediately about the news but later, Hyundai stated that the cooperation with Tencent was focused on infotainment systems. The systems are embedded on a screen below the dashboard in modern cars to provide navigation, music and other services.

For the uninitiated, infotainment systems in vehicles combine entertainment and information delivery to drivers and passengers. It uses touchscreens, audio/video (A/V) interfaces, keypads and other devices to provide services like entertainment, phone, information, parking assistance etc.

Reportedly, Hyundai has planned to launch highly automated cars by next year. The company has intended to roll out fully autonomous vehicles by 2030. It has collaborated with Russian tech giant Yandex to develop driverless technology.

For the record, Hyundai Motor Company, founded in 1967, is headquartered in Seoul, South Korea. Kia Motors and Genesis Motor are the two subsidiaries of Hyundai. Hyundai owns 33.88 percent in Kia and 100 percent in Genesis. Hyundai is present in 193 countries and has 5,000 showrooms and dealerships globally.

For the record, Tencent was founded in 1998 and is headquartered in Shenzhen, China. The company is an internet-based technological enterprise. Tencent delivers integrated internet solutions like social networking, mass media, e-commerce, payment system, music, instant messaging etc. to over 1 billion internet users.