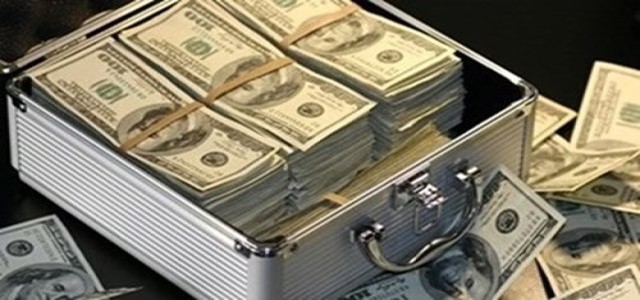 Prominent identity and access management firm, Okta Inc, has reportedly given its approval to buy its smaller rival Auth0, by signing a $6.5 billion all-stock deal that could be regarded as one of the largest software deals in the current year.
Following this move, the management company is looking forward to leveraging the customer identification product from Auth0 in order to accelerate its growth in the $55 billion worth identity market. This move comes along the heels of COVID-19 that has pushed companies operating in all sizes to shift to remote working and take up online client interaction.
The cloud-based offerings from Okta and Auth0 assist in verifying and securing the identities of an organization's workforce as well as customers before accessing certain applications or websites.
As per reports, Okta has been expanding its customer identification business, which currently contributes to over a quarter of its revenue, apart from providing employee identification systems.
On the other hand, Auth0 is a Bellevue, Washington-based company that handles customers' identities across applications and is anticipating $200 million in terms of revenue in the current year.
Expressing his views in an interview, Chief Executive of Okta, Todd McKinnon, reportedly stated that the customer part is growing at a faster rate in comparison to the workforce part. He also revealed that the company is home to around 10,000 customers, and millions of customers could deploy both of their solutions.
Sources will knowledge of the matter have revealed that Auth0 would function as an independent business unit under Okta, and both the platforms would be integrated over time.
For the record, Okta has recently reported quarterly revenue of approximately $234.7 million, showing an increase of 40%. Apparently, the share price of the company jumped during the pandemic, taking its market cap to over $30 billion.
Revealing further insights on the matter, McKinnon stated that his company approached Auth0 in the previous year whilst the latter company was prepping for a public listing.
Source Credits:
https://www.reuters.com/article/us-auth0-m-a-okta/identity-management-firm-okta-to-buy-auth0-in-6-5-billion-deal-idUSKBN2AV2RL