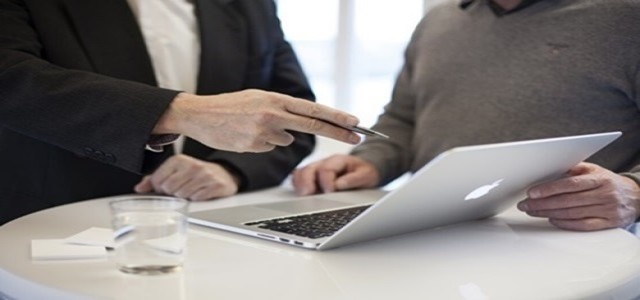 Indian infrastructure development and finance company- IL&FS, which has a debt of nearly Rs. 94,000 crore, has reportedly announced the sale of its 50% stake in Gujarat International Finance Tec-City to the Government of Gujarat under the Gujarat Urban Development Co.
Reportedly, the company has received Rs. 32.71 crore as equity value for the shares which will help to reduce its consolidated debt by nearly Rs. 1,230 crore.
For the record, the transaction was completed after an approval was received from the National Law Tribunal last month.
The Gujarat Urban Development Company Ltd. or GUDCL, as a partner and owner of the 50% share in GIFT City Company Ltd. extended an offer to acquire IL&FS's share through the exercise of contemplated right of first refusal stated under the JV agreement.
Apparently, the offer made by Gujarat Urban Development Co. was placed before the Committee of Creditors of the IL&FS Group for its approval. Nearly 80.09% of the CoC voted in favor of the offer.
Notably, the Gujarat International Finance Tec-City is a real estate developer which is currently involved in the development of an international financial services city in the Ahmedabad-Gandhinagar belt, along with design, operation, financing and maintenance of the same.
Incorporated in the year 1987, IL&FS operates with over 250 subsidiaries, some of which include IL&FS Financial Services, IL&FS Investment Managers and IL&FS Transportation Networks. Some of the leading infrastructural projects completed by the company in the past include the construction of India's longest tunnel in the year 2017 named Dr. Syama Prasad Mookerjee Tunnel in Jammu and Kashmir.
As per reliable sources, IL&FS Transportation Networks recently reported a standalone loss of nearly Rs. 17,000.32 for FY 2019-20, amid the coronavirus disruptions. The total outstanding debt of IL&FS group presently stands at Rs. 94,000 crore.
Source Credits: https://www.moneycontrol.com/news/business/companies/ilfs-sells-50-stake-in-gift-city-to-gujarat-government-for-rs-33-crore-5374451.html