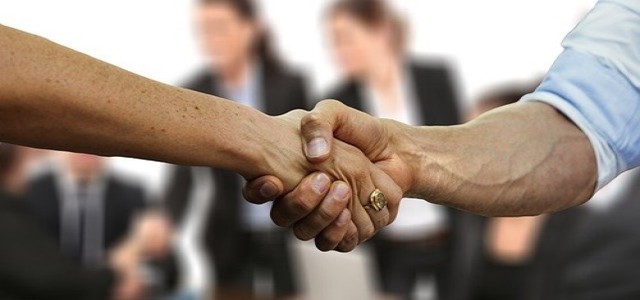 Illumina Inc. has reportedly announced a definitive co-development partnership with SomaLogic to introduce the SomaScan® Proteomics Assay into the current and future NGS (next-generation sequencing) platforms.
Under the terms of the agreement, Illumina will commence a multi-year development initiative to integrate the protein target volume of SomaLogic with the informatics toolsets, DRAGEN™ software, and sequencing technologies of Illumina to develop an end-to-end NGS workflow solution. This will allow researchers to access a high-throughput, cost-effective read-out capability for its multiomic assays on the same platform.
The collaboration expedites the fast-growing, high-throughput vertical of the proteomics market. With the speed and scale of the NGS technology, researchers can efficiently and effectively make biological connections from genotype (genetic sequence) to phenotype (cellular function) and expedite clinical impact opportunities.
According to the Chief Technology Officer at Illumina, Alex Aravanis, the company is dedicated to increasing the usage of NGS and its collaboration with SomaLogic will allow current and future NGS customers to perform even more high-throughput, state-of-the-art multiomic studies.
Roy Smythe, M.D., the Chief Executive Officer of SomaLogic, has expressed his belief that the collaboration brings together distinct capabilities of both the companies that will have a significant impact on the understanding, prevention, and treatment of human diseases. Smythe added that the partnership will empower and allow the research of multiomics and proteomics.
As SomaLogic focuses on innovation and expansion of its leading protein panel, Illumina will further bolster expansion in proteomics by exploiting the scalability of its NGS platforms as well as its broad deployment base across medical centers, academic research institutions, and biopharma companies.
Previously, it was challenging to conduct large-scale proteomics experiments with large number of samples and proteins although it deepens the understanding of biology and disease in researchers.
However, by combining the power of SomaScan® technology with the current and future high-throughput NGS platforms of Illumina, researchers will be able to study thousands of samples for over 10,000 protein targets. The collaboration will eventually expand this capability through cost effectiveness, and automated analysis.
Source credit:
https://www.prnewswire.com/news-releases/illumina-enters-co-development-partnership-with-somalogic-301454678.html