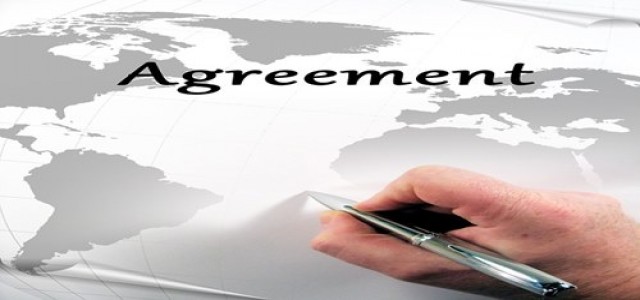 The agreement will Apple give access to Imagination's intellectual properties

Apple had cut ties with Imagination in 2017 to focus on making chips in-house
Imagination Technologies, a GPU chip company based in Britain, recently announced that it now has a new license agreement with Apple. The new agreement allows the latter an access to the extensive range of Imagination's intellectual properties in exchange for suitable license fees.
The agreement took place after several months of dispute between the companies, Apple poaching numerous employees of Imagination Technologies and the company had been sold to new owners. The semiconductor firm designed graphics chips known as GPUs for Apple's iPads and iPhones until Apple chose to cut ties with the firm in order to build the chips within its company in 2017.
According to sources familiar with the matter, Imagination had later filed a formal complaint against the tech giant as it accused Apple for its poor performance in an annual report. Apple had called Imagination's complaints as misleading while simultaneously hiring the employees of Imagination in order to get them to work for Apple's GPU team within the same community.
Hertfordshire-based Imagination Technologies was considered among the most promising tech companies in Britain once and has witnessed a good start to the year. The company is in competition with another firm in the U.K., Arm Holdings which is owned by SoftBank.
Apparently, Apple has gradually grown its service business with newer offerings such as cloud gaming and TV streaming that contributed to a major increase in its shares, Its shares went by around 86% over 2019. Apple has been expecting to launch the first 5G smartphone in the near future.
Imagination has also announced the launch of IMG A-Series GPU which is claimed to be the fastest GPU IP till date. The company has confirmed that the first Systems-on-Chips (SoC) boasting the IMG A-Series will be hitting the market later in the year.
Source Credit- https://9to5mac.com/2020/01/01/apple-imagination-agreement/