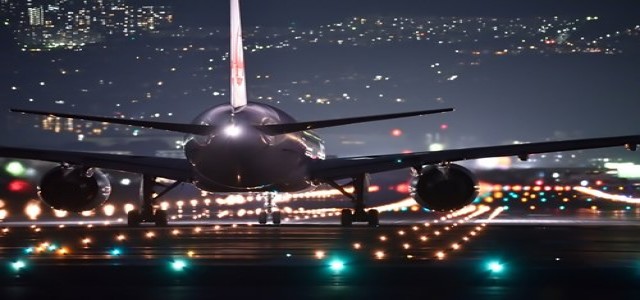 The Ministry of Civil Aviation has reportedly permitted all domestic flights to work at full capacity starting October 18. The announcement comes a few days after Pradeep Kharola, the former aviation secretary who retired on September 30, stated that the ministry is planning to remove limits on capacity and airfare on domestic flights ahead of the festive season.
Last year, the ministry instituted a cap on the capacity of domestic flights amidst rising cases of COVID-19. Such a limitation enabled the flights to follow the social distancing norms and mitigate the exposure to the coronavirus.
On May 25, 2020, the flights were allowed to restart at one-third capacity after a long halt of two months, which has been increased gradually. The Ministry increased the flight capacity to 85% in September. The capacity was relaxed to this level following the 33% cap in May 2020 and a minor dip in permitted capacity during the second COVID-19 wave in the country.
In addition, the Ministry also imposed an upper and a lower airfare cap based on the duration of the flight, which ensured that passengers get air tickets at affordable prices. For several months, the Indian aviation industry has been persuading the Government along with the Ministry of Civil Aviation to remove these limits. The industry believes that such limits restrain competitiveness and only benefit economic carriers.
Sources with knowledge of the matter have stated that the airline is already experiencing substantial demand for advanced bookings for the upcoming festive season, and the industry is working at a capacity of over 70% for the last few days. The source also expressed his belief that it is time to remove the airfare limits as there is genuine demand leaving no reason for having a cap on the flight fares.
Mumbai and Delhi, the two biggest airports in India, have prepared for the rebound in air traffic by announcing the restart of terminals that were previously closed due to low footfall.
Source credits:
https://www.businessinsider.in/india/news/india-allows-domestic-flights-to-operate-at-full-capacity-from-monday/articleshow/86965330.cms