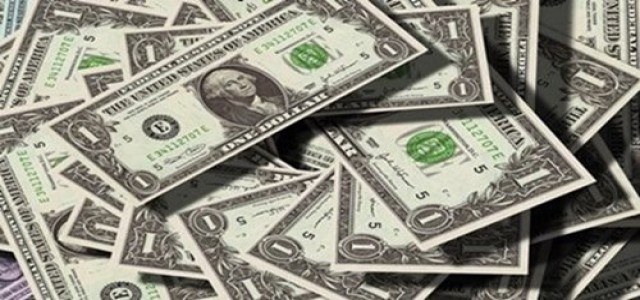 Amazon has reportedly announced a venture fund of USD 250 million for Indian entrepreneurs and startups, with an emphasis on digitizing small and medium-sized businesses (SMBs) in crucial overseas market.
The declaration comes after Amazon, who previously invested over USD 6.5 billion in their business in India, witnessed some pressure from SMBs and government bodies.
The American e-commerce group states that the new venture fund, named Amazon Smbhav Venture Fund, will be used to invest in startups that operate to help small businesses gain an online presence, automate their operations and sell online to a global consumer base.
However, the company didn't reveal for how long they plan to take to run through the investment.
Andy Jassy, the future CEO of Amazon, reportedly said in a statement at a virtual event that small and medium businesses are lifelines and the engines of economies, and that the company is enthusiastic about accelerating its operations.
The e-commerce giant stated that it led an investment round of USD 10 million in a Gurgaon-based startup M1xchange that operates an exchange marketplace of invoice discounting for micro, small and medium enterprises (MSMEs).
M1xchange acts as mediator between financers and banks and MSMEs using the marketplace exchange. This allows the MSMEs to assign their due invoices to a financer or bank and get financial assistance at better rates. This tackles the payment challenges MSMEs face, says Amazon. This is first of the many investments from the Amazon Smbhav Venture Fund.
Amazon is also focusing on healthcare and agriculture with their new fund, but the company said that it is ready to look into tech startups across industries if their work coincides with SMBs.
The company also revealed the initiative 'Spotlight North East' at the virtual event. This program plans to offer an online presence to over 50,000 weavers, artisans and other small businesses from the eight North Eastern states by 2025. They will also help boost the export activities of key products like spices, honey and tea from the region.
Source Credits:
https://techcrunch.com/2021/04/15/amazon-announces-250-million-venture-fund-for-indian-startups/