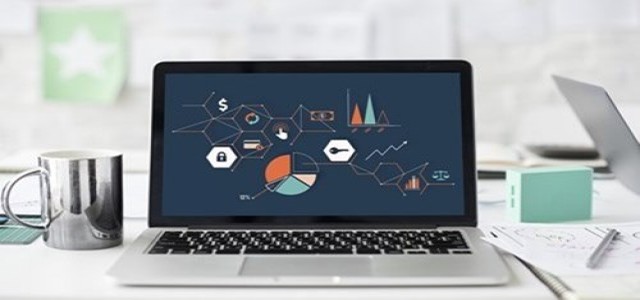 Infosys, a global leader in technology services and consulting, has reportedly announced that it has entered into a definitive agreement to purchase Simplus, a rapidly growing Salesforce Platinum Partners in the US and Australia. Simplus is a leading provider and advisor in cloud consulting, data integration, implementation, change management, and training services for Salesforce QTC (Quote To Cash) applications.
This acquisition, along with the acquisition of Fluido, which was unveiled back in September 2018, further consolidates Infosys' position as a leading end to end Salesforce enterprise cloud services and solutions provider, delivering exceptional potentialities to clients for cloud-first digital revolution.
Simplus provides Infosys with a globally recognized Salesforce expertise, solution assets, industry knowledge, a broad clientele, and deep ecosystem relationships, throughout a variety of industries which includes high technology, retail, manufacturing, healthcare, financial services, and life sciences. Simplus has offices throughout Sydney, North America, London, Melbourne, and a larger delivery center in Manila.
Pravin Rao, COO, Infosys, stated that the acquisition confirms the company's continuous endeavor to bolster its strategy of growing its capabilities of Agile Digital as well as cloud-first digital transformation. The strategy is essential to staying relevant to the digital priorities of the company's clients and exhibits the commitment to the Salesforce ecosystem.
Rao further stated that the combination of agile and scalable global delivery abilities of Simplus complements the company's effort to help renowned enterprises to transform their businesses. The company is thrilled to welcome Simplus as well as its leadership team into the family of Infosys.
President, Infosys, Ravi Kumar stated that Simplus would be a significant addition to the Infosys family. Balancing the current Salesforce footprint and knowledge of the industry with their strong presence in major markets, expertise in deep Salesforce advisory and consulting, which would help boost the transformation journey of existing companies. The company is looking forward to unlocking additional value for their clients with this strong addition to their portfolio.
Ryan Westwood, Simplus CEO and Co-founder, stated that the company is thrilled to partner with Infosys. The two companies greatly complement each other when looked at from a culture-first perspective.
Isaac Westwood, Simplus COO & Co-founder, stated that Infosys had a tremendous global scale and breadth, and joining forces would give the company a strong value proposition so as to enable global digital revolutions.
The acquisition is projected to close during Q4 of fiscal year 2020, upon completion of customary closing conditions.
Source credit: https://www.infosys.com/newsroom/press-releases/2020/acquire-simplus.html