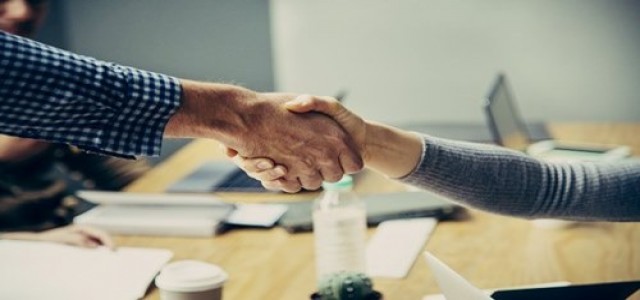 InMobi, a mobile advertising tech firm, has reportedly acquired London-based Appsumer, a performance insights platform for mobile app advertisers, for an undisclosed figure. As part of the agreement, the team at Appsumer will consolidate with InMobi to further support and develop the automation and analytics provision under the overall operations of the firm.
Appsumer will continue its operations independently as a subsidiary of InMobi's global organizational structure. Shumel Lais, the Founder of Appsumer, will continue as the division leader, mapping out its product roadmap and future growth path.
Lais stated that InMobi's acquisition constitutes an exponential pathway of growth for Appsumer's pioneering technology. He added that the platform has the opportunity to be used by more marketing teams and developers around the world to leverage its best offering and making it a growth marketing hub.
According to the Bengaluru-based company, Appsumer's intellectual property, team, and self-serve technology platform will support the company's marketing stack, monetization, as well as its content end-to-end. It will allow marketers to analyze their marketing expenses and performance at a single destination.
Apparently, both companies intend to develop an operating system that eases the understanding of user acquisition funnels by using artificial intelligence to build predictive abilities into the platform. This will help growth marketers quickly assess and iterate to optimize outcomes from their user acquisition plans.
Abhay Singhal, the Chief Executive Officer of InMobi Marketing Solutions and Co-Founder of InMobi Group commented that Appsumer brings a leading-edge approach for advertisers to understand how efficiently the growth marketing teams employ daily marketing efforts across several channels.
Appsumer offers advertisers a holistic overview of marketing expenses across channels, enabling them to turn intricate data into high-quality insights. The platform provides marketers no-code integrations with over 100 marketing channels, daily processing of marketing data for more precise measurement and insightful decision making, as well as customizable dashboards for clients to establish and track KPIs and goals.
Appsumer, backed by Galvanise Capital, also considers companies like Loovoo, Trainline, Picsart, Viber, and Miniclip among its customers.
Source credits:
https://www.moneycontrol.com/news/business/inmobi-acquires-appsumer-to-expand-enterprise-offerings-for-advertisers-7578671.html