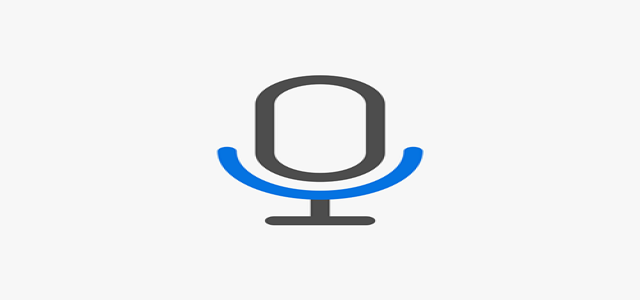 Instagram is reportedly working on including a new way of responding to fleeting images and videos, or Stories. According to Alessandro Paluzzi, a developer who reverse engineers the apps to discover new features, the video and photo-sharing app is working on a feature that would allow users to reply to Stories using voice notes.
Paluzzi shared a screenshot of the forthcoming feature which shows that the voice note feature will appear next to the GIF option in the message bar. Users will be able to record a voice message by long-pressing the mic icon to respond to an Instagram Story.
It should be noted that not all features in the development stage would be released to the public. Therefore, it is still unclear whether the company will release this feature in the main app.
Notably, the details surrounding the feature come nearly two months after the developer cited that Meta was working on a feature that would enable users to arrange their posts in the order of their preference.
Recently, Instagram released a flurry of new features to the platform. The company reintroduced the Chronological feed to the platform in the form of the Following feed, which shows posts of users from people they follow, as well as the Favourites feed, which shows users recent posts from their chosen accounts.
Apart from this, Meta has also released a feature that will allow users to include captions to their videos by tapping a button.
For the record, Meta, the parent company of Instagram, offers products that empower over 3 billion people worldwide to provide support, share ideas, and make a difference.
The company has offices in over 80 cities across the world in regions like Latin America, North America, Europe, Africa, Asia Pacific, and the Middle East. It has around 18 data centers worldwide.
Source credit:
https://www.bgr.in/apps/instagram-may-soon-let-you-respond-to-stories-with-voice-notes-1251777/