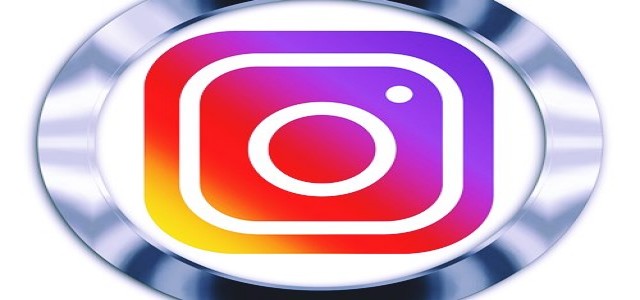 Instagram, a social networking service, is reportedly working on a new feature, Audio Rooms, to compete with Clubhouse, as well as features from other rivals like Twitter's Spaces & Fireside.
The development of the new image-sharing platform was first spotted on Twitter after Alessandro Paluzzi, a mobile developer and leaker, posted 2 screenshots in his tweets recently. The features of this platform were expected to be enabled through reverse engineering to allow hidden strings, indicating the early stage of its development.
As per the screenshot, the Direct Messages section of the new Instagram app reveals a 3rd microphone icon present to the left of the Compose & Video Call buttons of the app. The screenshot also reveals a basic 'Loading…' message next to the user profile on the bottom as well as a microphone icon & a cross symbol, which are perceived to mute, unmute, and exit the Audio Room. However, the Audio Rooms feature is believed to not be the only feature under development by Instagram.
Paluzzi also tweeted another image indicating the Facebook-owned app is likely to be working on the end-to-end encryption for some chats. This feature will show up when the users try to start a new conversation or chat, which is depicted by the 'Start end-to-end encrypted chat' label located above the contact name.
The anticipated arrival of the end-to-end encryption on the social networking platform demonstrates the strong focus of Facebook to bring the chat service together. The move was announced by Mark Zuckerberg, Facebook founder, years ago during the time when the company started planning to make its chat services interoperable.
The technology company is planning to merge the chat services backend of Facebook Messenger, Instagram DMs, and WhatsApp Messenger to make it interoperable. The end-to-end encryption development is, however, still in its infancy stage, with no fixed timing to eventually roll out.
Source credit:
https://tech.hindustantimes.com/mobile/news/instagram-might-be-working-on-clubhouse-competitor-and-end-to-end-encryption-71615109468323.html