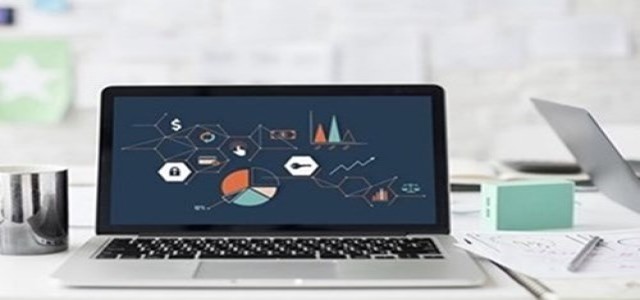 Intel has reportedly launched new Intel Core processors for dual-screen and foldable PCs. These processors are the 1st to deploy Foveros 3D packaging tech as well as a hybrid CPU architecture from the company. In addition to this packaging tech, the devices consist of other features including package-on-package memory & dual internal display pipes.
The new 7W, dime-sized processors come with Intel Hybrid Technology, which the California-based company believes to be a game-changing device in the PC market. These processors were first revealed by the company at CES 2019 and are known under the code name of 'Lakefield'.
Lenovo ThinkPad X1 Fold is among the first devices to deploy Lakefield, which is expected to be available in the market in 2020. The processors are also used in Samsung Galaxy Book S that will be shipped in selected markets from June. Additionally, Microsoft's Surface Neo tablet with dual screen is expected to adopt these processors. However, the launch of this tablet has reportedly been delayed until 2021.
As compared to other processors created by Intel, Lakefield is relatively smaller in size. For instance, the new processors have up to 56% smaller package area, making the board size nearly 47% smaller as compared to Intel Core i7-8500Y that is deployed in devices such as Google Pixelbook Go and HP Spectre Folio.
The processors consist of Intel Core i3-L13G4 and Intel Core i5-L16G7 that come with a 10-nm Sunny Cove core and 4 power-efficient, 14-nm Tremont Cores. With the hardware-guided scheduling of the operating system, this enables the operating system scheduler to determine the running of applications either on Tremont Cores or Sunny Cove for optimized performance.
The new Core i5-L16G7 will enable over 24% enhanced web browsing performance and a faster single-threaded integer performance by over 12% as compared to Core i7-8500Y. Additionally, the new processors can offer standby system-on-chip power as low as 2.5MW, which translates to around 91% power reduction.
Source credit:
https://www.crn.com/news/components-peripherals/intel-launches-lakefield-hybrid-cpus-for-foldable-dual-screen-pcs