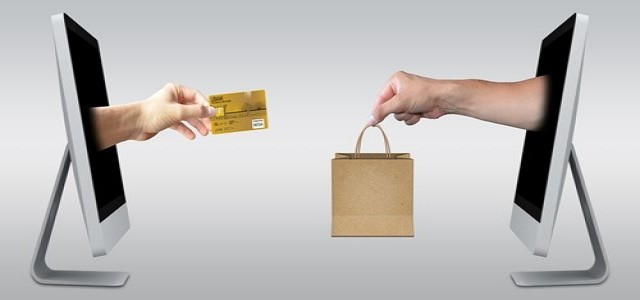 Intuit Inc. has reportedly confirmed its plans to purchase Mailchimp, presenting a transaction of USD 12 billion that will introduce the popular email infra firm to its corporate remit.
The California-based firm is well-known for its software TurboTax and related U.S. government lobbying to assure the continuance of its rent-seeking, the acquisition of Mint, and its recent purchase of Credit Karma. The transaction for Mailchimp will include both cash as well as stock.
As per credible reports, Intuit believes that the deal furthers its powering prosperity across the world, along with its plan to become an expert AI-driven platform.
Intuit quoted that its Mailchimp transaction would enable it to expedite two of the company's previously shared planned Big Bets- to disrupt the midmarket of small businesses and to become a growth hub for small businesses.
The QuickBooks service of Intuit is a popular product in the small and medium business (SMB) space. The company believes that it can sell more services to its current small business consumers. Presumably, experts have concluded that following corporate collaborations will balance out the shock value of this deal.
Intuit shares are up by a margin of 0.15% in post-hours trading, implying some acknowledgement from Wall Street on the transaction, considering how well-known the deal was on its way to completion.
The Mailchimp deal is a win-win scenario for Atlanta, the headquarters of the company. It is a well-known bootstrapped company and this deal is evidence that startups can be set up outside the Silicon Valley without any venture capital assistance.
For the uninitiated, Intuit is a U.S.-based business specializing in financial software. Some of the popular products of Intuit include TurboTax, a tax prep application, QuickBooks, a small business accounting program, and personal finance application Mint.
Source credits:
https://techcrunch.com/2021/09/13/intuit-confirms-12b-deal-to-buy-mailchimp/?cx_testId=6&cx_testVariant=cx_1&cx_artPos=1#cxrecs_s