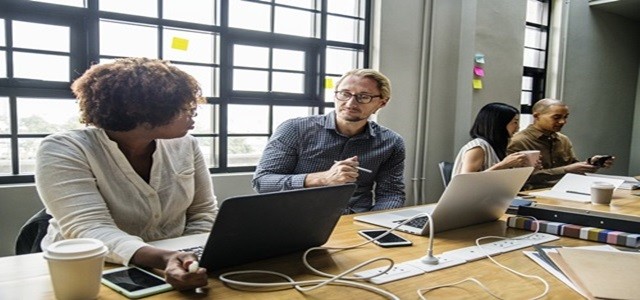 Intuit Inc., a business and financial software company, is reportedly nearing an agreement to acquire Credit Karma Inc., a financial technology portal, for nearly $7 billion.
Credit Karma is a multinational personal finance company, which was valued at approximately $4 Bn in a private share sale nearly 2 years ago. The company focuses on rolling out free credit scores and reports as well as providing credit card recommendations and personalized loans to users. It had a reported user base of nearly 60 million in 2016.
Intuit is expected to announce the cash and stock-based deal soon, which will account for its largest purchase since it was founded in 1983. The deal is likely to edge the company further into online personal finance, which will allow both Intuit and Credit Karma to offer in-depth recommendations to customers in the rising online consumer finance sector and simplify financial services to the masses.
Under the agreement, Credit Karma will function as a stand-alone company, with its chief executive officer Kenneth Lin remaining in charge. After the purchase deal, the personal finance company will benefit Intuit in several business areas, by connecting people with finance business experts as well as unlocking strategies for making smart money decisions. These offerings align clearly with what Intuit seeks.
The acquisition is expected to prove successful, with Credit Karma posing as a great source of value creation, by endlessly assisting Intuit's pursuit of an AI-driven expert system.
The TurboTax maker has observed accelerated growth, with a nearly 14% hike in the company's shares since the beginning of 2020 till date. The company has highlighted 5 areas on which it is planning to focus in order to accelerate growth, which include:
Revolutionizing speed to benefit.
Unlocking smart money decisions.
Disrupting the small business mid-market.
Connecting people to experts.
Becoming the center of small business growth.
Source credits:
https://www.cnbc.com/2020/02/23/turbotax-maker-intuit-near-deal-to-buy-credit-karma-for-7-billion-wsj.html