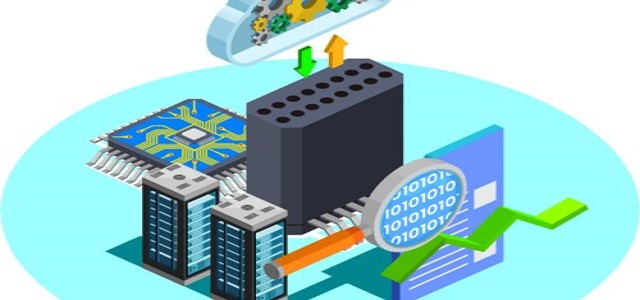 Inverted Energy, a leading lithium-ion company in India, has recently launched a new range of lithium-ion batteries for EVs (electric vehicles), home energy storage, and other purposes. The company has claimed that the latest solution will ensure a 20% energy efficiency.
The recently launched, next-generation batteries are expected to be unveiled on 5th September on the company's website, with the commercial production expected to commence from 2nd October for selected companies and large energy projects. The company has reportedly stated that the new solutions will be made available in the open market after the patent applications are filled.
The new range of lithium-ion batteries is wholly designed & engineered in India. As per reports, the solutions are expected to be manufactured at the production facility of the company located in New Delhi.
According to the head of design & innovation at Inverted Energy, Gurfraraaz Singh, the upcoming launch of new batteries will enable the company to take a step closer to ensuring the complete development and creation of the energy storage systems in India in the near future.
Inverted Energy's batteries will find widespread adoption for various applications such as utility power, home storage, solar plants, and electric vehicles. The battery consists of a microprocessor that controls & uses advanced algorithms to allow its efficient functioning. Additionally, the company's chip was designed in-house at its research & development lab.
As per the company's statement, the new batteries have various usage advantages over other lead-acid batteries, such as reduced size and weight, that enable them to be portable and mountable, deliver less charging times, and rapid energy discharge, among others. Initially, the batteries will be offered to EV manufacturers and for the development of solar projects. Following this, the company will roll out these products gradually for home users. The statement further added that these solutions will be among the first highly efficient, durable, and cost-effective lithium batteries that can power a house.
Source credit:
https://energy.economictimes.indiatimes.com/news/power/inverted-energy-launches-range-of-lithium-ion-batteries/77881928