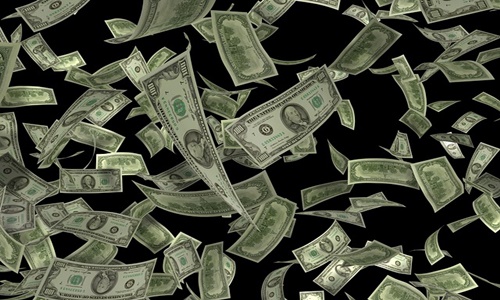 Lightrock, the UK-based private equity firm, has reportedly announced a remarkable €860 million ($970 million) closing of their initially oversubscribed Climate Impact Fund. It was oversubscribed and raised more than its intended hard cap of €600 million ($578 million).
The Fund will initially invest in growth-stage firms in Europe and North America that are fostering innovation to address the world's most pressing generational problem, the climate crisis.
Some of Lightrock's private banking clients and its anchor investor LGT support the fund. The First Swedish National Pension Fund (AP1), Bay Trust, Carbon Equity, NGS Super, GenZero, Golding Capital Partners, Grantham Foundation, GULF, Haniel, UNIQA, Wire Group, and a Temasek-backed investment platform are just a few of the several new, high-quality investors. Lightrock has the backing of its co-investors as well.
The Fund will make its first investments in growth-stage businesses driving net-zero innovation in North America and Europe. As per sources, it will invest between €10 ($9.6 million) and €40 million ($38.5 million).
Supporting effect is the sole focus of this impact fund. It will be used exclusively to support growth-stage businesses that are developing an operating system for climate policy and innovating toward a net-zero economy.
If early-stage businesses have the potential to become market leaders in the field of climate technology and gain some early commercial momentum, it may also contain a modest allocation of such startups.
Lightrock has so far made seven investments in well-known firms that fall under its investing themes and follow the investment philosophy of LCIF. These assets are stored and serve as an obvious illustration of its objectives and goals.
More than 80 fast-growing businesses from 14 nations in the United States, Europe, Asia, Latin America, and Africa are part of the firm's portfolio.
The skilled investment team at Lightrock and its committed impact specialists focus on entrepreneurship while creating value. They focus on providing strategically impact-focused guidance, enhancing operational capabilities and governance, and utilizing Lightrock's global networks to enable alliances, funding, and fundraising.
Source credit: https://www.eu-startups.com/2022/10/lightrock-closes-climate-impact-fund-at-e860-million-to-fuel-net-zero-innovation/