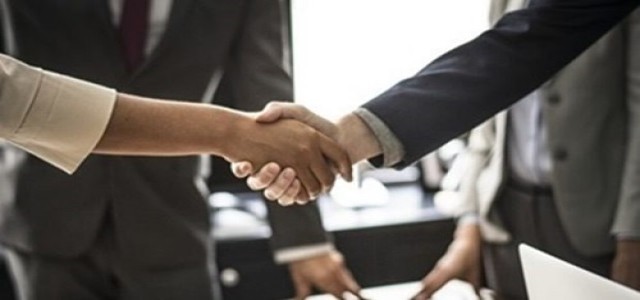 ISDI, a global training organization, has reportedly collaborated with Accenture and Salesforce to analyze GHG (greenhouse gas) emission levels and curb its environmental impact. Through the partnership, the organization will leverage the data-driven insights provided by Salesforce Sustainability Cloud to lower the carbon footprint.
The Salesforce Sustainability Cloud platform has assisted ISDI in implementing a comprehensive sustainability policy, which also results in increased awareness among the trailblazers and Salesforce community. The organization, accredited by Salesforce Trailhead Academy, has offices in Silicon Valley, Mexico City, Barcelona, Madrid, and Paris, as well as trained above 27,000 professionals via the online, on-site, and hybrid programs since 2009.
For the record, Accenture provides significant support for the integration of the Salesforce Sustainability Cloud platform into the technology foundation, operating mode, and business strategy of ISDI's training center in Paris. This technology has enabled the company to rapidly examine and communicate reliable environmental data to subsequently reduce GHG emissions.
In addition, the organization has been using the platform to develop an innovative service that calculates the carbon footprint of the visitors to its training center based on the mode of their transportation, length of stay in hotels, and amount of energy use onsite.
The latest partnership builds on the recently expanded alliance between Accenture and Salesforce that combines Accenture's Sustainability Services, Salesforce Customer 360, and Salesforce Sustainability Cloud to meet the expectations of customers and stakeholders and contribute to the UN's Sustainable Development Goals. The Salesforce Sustainability Cloud platform provides in-depth data on the sustainability initiatives & performances of companies in just a matter of six weeks.
According to the head of ISDI in France, Victor Kessler, the organization has shown appreciation to Accenture and Salesforce for aiding the development of the green strategy in its Paris-based training centers. This initiative also complements other sustainability measures undertaken, such as the zero plastic approach and usage of eco-friendly products.
Source credit: