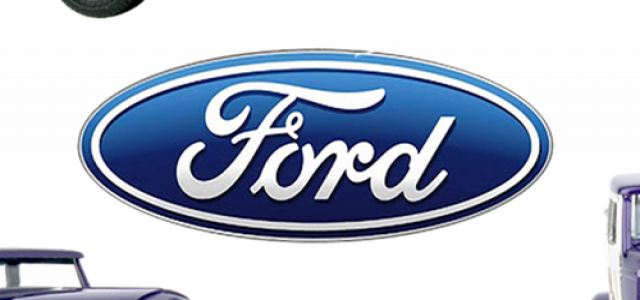 The dealers are likely to change the toe links on both sides with new, stronger ones

Most of the vehicles that are recalled are from North America
American automaker Ford Motor Company is apparently recalling more than 240,000 cars and SUVs across the globe due to issues with the suspension that may fracture and increase chances of accidents.
Reportedly, the recall includes the Taurus police car, Ford Flex, Lincoln MKT and Taurus SHO from 2013 to 2018 model years.
According to a statement by the company, if the suspension continues to move a lot in the vehicles, the rear toe links stand high chances of breaking. Toe links play an integral role in stabilizing the rear suspension and the tires on the pavement.
However, no reports of injuries or crashes due to the problem in the batch of recalled vehicles have been recorded yet. Most of the leading automakers from around the world have faced recall issues due to various defective parts, including Volkswagen, Honda and Toyota.
Recently, Ford recalled 89,472 F-150 pickup trucks in Canada over defect in tailgate switch that would let them fall open accidentally. Moreover, the electrical wiring that controls the tailgate switch could lead to a short-circuit in case water enters it, automatically releasing the tailgate.
Ford car products comprise of cars, SUVs, trucks as well as Lincoln Luxury Vehicles. With the rise in demand for electric vehicles across the globe, keeping in mind the need to control carbon emission levels, Ford is preparing to launch Ford Mustang Mach-E by the end of 2021.
The car model is available in two battery sizes and with the option of either rear or all-wheel drive rendering a driving range of up to 300 miles. The cost of the electric vehicle is starting at USD 44,995.
Source Credits: https://abcnews.go.com/US/wireStory/ford-recalls-240k-vehicles-fix-suspension-problem-68937324