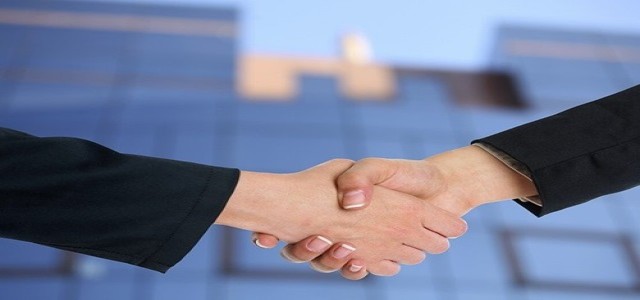 Jubna, a leading domestic ad network in the Middle East and North Africa (MENA) region, has reportedly announced a partnership with iZooto. The company helps ad-makers navigate quality traffic and works with numerous publishers to substantially boost advertising revenue using its ad units for content recommendation. iZooto is an owned platform for audience marketing that helps publishers monetize and engage their audience through push notifications.
Basel Sayaf, the Digital Director at Jubna, apparently commented that iZooto provides a distinctive proposition for publishers to explore a new revenue channel without relying on walled gardens. Sayaf added that Jubna's partnership with iZooto will enable the company to have a significant impact on publishers who seek to collaborate with iZooto and will allow those publishers to tap the full potential to revamp revenue. He also commented on the company's anticipation for progress in this partnership.
iZooto and Jubna have collaborated to assist publishers to get the best of both platforms to gain enhanced rates. Jubna helps reach engaged and active users across top publishers from the MENA region to grow revenue and boost conversions.
Siddhartha Saxena, the Business Head at iZooto, supposedly expressed that publishers that use iZooto are navigating incremental revenue with push notification advertisements. Combining this with the highly engaging ads of Jubna that cater to the interests of users, makes the collaboration a fruitful one, he stated.
Vivek Khandelwal, the Chief Operations Officer of iZooto reportedly mentioned that the company will have the ability to proliferate its presence in the region. The partnership will help the firm attain a better outlook of the publisher scenario and improve the advertisements. He added that the company aims at offering publishers complete reliability of the inflow of the ad revenue.
For the record, iZooto is an owned platform for audience marketing that uses push notifications as a medium for helping publishers build, own, and engage its audience.
Source credits:
https://www.prnewswire.com/news-releases/izooto-announces-partnership-with-jubna-to-boost-revenue-for-publishers-301358664.html