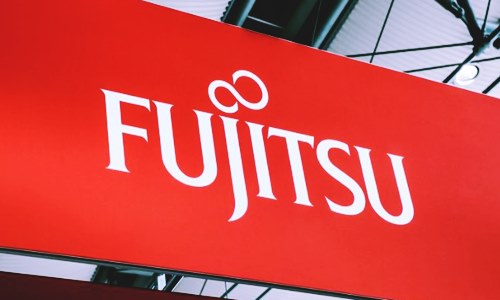 Fujitsu's blockchain-based DR process achieves 40% efficiency boost

Fujitsu, the leading Japanese IT firm, recently announced that it has successfully completed a trial of blockchain-powered solution to address the inefficiencies and issues of electricity surplus management.

Reportedly, the company has partnered with a local electric power distribution company ENERES Co. Ltd., to use blockchain for managing better-power sharing. This will be administered via a process known as DR (Demand Response).

DR aims to anticipate the time of peak demand by ensuring that there is surplus power available to those utilities companies and consumers who need it. As reported by Blockchain Land, DR works by helping the consumers to maintain a balance between the supply and demand power by shifting or reducing the electricity usage during the peak hours, while users are provided with incentives in return.

However, Fujitsu revealed that the current DR technology is not a complete solution and needs improvements which blockchain will demonstrably help improve.

According to sources familiar with the matter, Fujitsu is now devising a system in which consumers can efficiently exchange among each other the electricity surpluses that have been produced through their own power savings or electricity generation.

Fujitsu claims to have secured roughly 40 per cent improvement in the success rate of DR and hopes that this will, in turn, inspire more people to sign up for the program. The company also revealed that the technology was still patent pending.

If sources are to be believed, this is not the first blockchain venture for Fujitsu as it has already launched a blockchain-based data storage system for the retail sector in June 2018. The solution will help retail merchants to tokenize conventional promotional tools such coupons and reward points. Moreover, the Japanese IT major has also developed a bank system for settlement infrastructure using blockchain, in October last year.