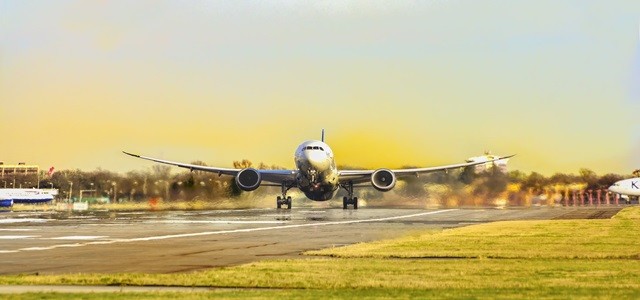 New-York-based carrier JetBlue's founder, David Neeleman, has recently filed an application with the Department of Transportation with an aim to launch a new airline, Breeze Airways. It is Neeleman's latest endeavor in the field of introducing commercial airlines, set nearly 20 years to the day of JetBlue Airways's first flight. Commercial operations of the new airline will be headquartered in Salt Lake City.
David Neeleman, a well-known Brazilian-American entrepreneur, is targeting about 500 city pairs, with the aim of flying where no one else is flying. The primary objective of this new airline is to become the nicest airline in the world, focusing on mid-size cities which are overlooked by the air transport network.
Breeze will build a comprehensive air-travel network in mid-sized cities. The leisure-focused carrier will be flying across these airports and destinations with point-to-point route systems at low fares. The carrier will use subleased Embraer planes from another airline founded by Neeleman, called Azul. The airline is expected to set off for its first flight as early as the end of 2020, claims Neeleman.
Neeleman is currently considering expansion of the airline network reach in 500 city pairs and is looking to settle on a network. He further stated that the chief commercial officer of Breeze (former Allegiant Air executive), Lukas Johnson, is aware of the potential demand that can be generated from these markets and opportunities after extending airline services with low-cost trips.
As per Neeleman's statement, Breeze is expected to receive 28 Embraer 195 planes. It is also reportedly eyeing international skies across Europe and Latin America, with fuel-efficient Airbus A220-300 jetliners, expected to arrive in April 2021. Neeleman is also considering service upgradations, such as suitable Wi-Fi selection for the new airline, in addition to passenger services where they can download movies for free during shorter Embraer flights. In keeping with other low-cost carriers, the new airline will charge passengers fees for food and baggage add-ons.
Source credit:
https://www.cnbc.com/2020/02/08/jetblue-founders-new-airline-breeze-to-boost-midsize-cities-service.html