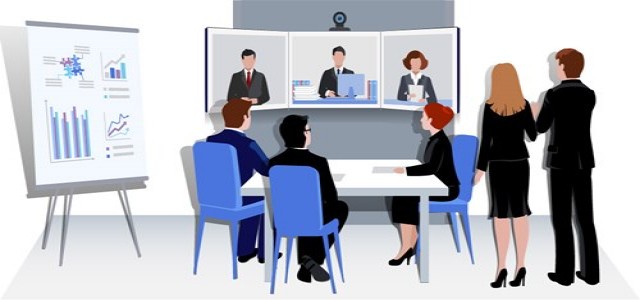 The startup client has received FDA acclamation for FLOXsp, a Spinal Cord Flow and Oxygenation System.
The system was designed on the grounds of reducing the prevalence of SCI complications.
In a recent news, one of the startup clients of Ken Block Consulting (KBC), Neural Fiber Optic Systems, Inc. (NFOSYS) has reportedly received FDA Breakthrough Device designation for the development of Spinal Cord Flow and Oxygenation System, FLOXsp.
According to official sources, the system enables continuous oxygenation monitoring of the spinal cord and blood flow in virtue of preventing paralysis during and after aortic and major spine surgeries.
FLOXsp is designed and developed by NFOSYS and is planned for short-term placement in the epidural space to analyze spinal cord blood flow and oxygenation prior to, during, and after the surgical procedures wherein spinal cord is at risk of severe injuries due to ischemia. Speaking of which, Spinal cord ischemia, or SCI, can result to paraplegia, paraparesis, and other lifetime disabilities. Moreover, the results of SCI are relatively expensive and can significantly reduce the quality and span of patient's life.
It has been claimed that the system has been devised to use minimally invasive optical probes to measure slight changes in blood flow through spinal cord and oxygenation as symptoms of impending SCI. Commenting on this matter, Dr. Floyd, a Professor of Anesthesiology and Pain Management in the University of Texas Southwestern Medical Center and a board-certified cardiac anesthesiologist said that the invention of FLOXsp would offer a much needed solution to substantially improve patient outcomes in upcoming years, meanwhile devising strategies to reduce the complication of SCI.
On the other hand, the President of KBC, Ken Blocks reportedly stated that the team has been closely working with NFOSYS and FDA to accomplish this valuable outcome comprehensively. He further added that the Breakthrough Device status by FDA would allow company and its client to meet frequently with the FDA, supporting the growth of market for FLOXsp device.
Source credits: https://www.businesswire.com/news/home/20200317005020/en/Ken-Block-Consulting-Client-Receives-FDA-Breakthrough