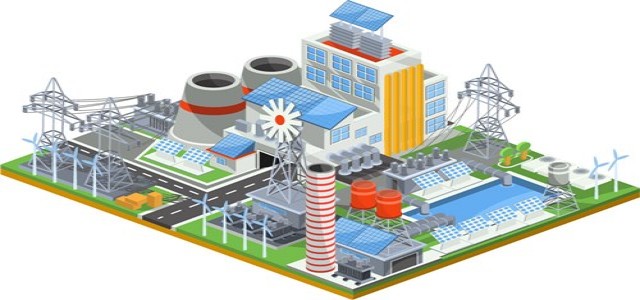 Kilroy Realty Corporation, a real estate investment trust, has reportedly achieved its carbon-neutral operations target by the end of 2020.

In 2018, the company made a commitment to reach the carbon neutral operations, which recently has been accomplished via verified emission reduction credits, renewable energy certificates, offsite renewables, onsite renewables, and energy efficiency. These efforts fully addressed the Scope 1 & 2 GHG (greenhouse gas) emissions with regards to the operations of its buildings.

In order to reach carbon neutral operations, Kilroy Realty Corporation focused on the strategies:
Energy efficiency: Lowered the energy use of assets by nearly 18% as compared to 2010
On-site renewables: Installed solar photovoltaics on 15 properties, which generated over 2% of the energy consumed by the company in total in 2020
Offsite renewables: Signed agreement for offsite solar array to address the power consumption of its properties
Carbon offsets: Offset the remainder of its GHG emissions by the verified emission reduction credits. Its resulting carbon offsets are VCS (Verified Carbon Standard) certified
RECs (Renewable Energy Certificates): Purchased RECs for its offsite solar project, while not being fully completed, to allow the conversion to 100% clean electricity across all properties
Furthermore, Kilroy Realty Corporation is planning to continue making the carbon-neutral operations target on an annual basis. The company is also currently focusing on reducing the Scope 3 emissions via strategic management of carbon emissions that are associated with the construction materials and tenant energy use.
Kilroy Realty Corporation is recognized by the Global Real Estate Sustainability Benchmark (GRESB) as the global sustainability leader in the listed sector. Various other honors of the company include the Leader in the Light award of the NAREIT (National Association of Real Estate Investment Trust) for 6 consecutive years, ENERGY STAR Partner of the Year award for 7 years, as well as the highest honor of Sustained Excellence from ENERGY STAR for the last 5 years.
Source credit:
https://www.businesswire.com/news/home/20210104005855/en