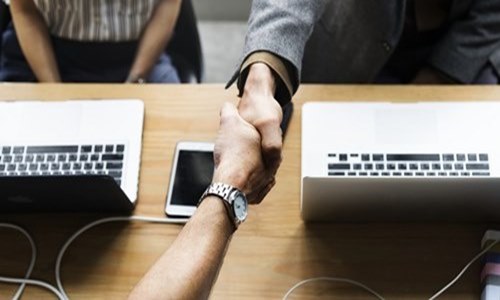 With this acquisition, Klean has become the world's leading tire pyrolysis technology company
This acquisition would also help Klean conduct rapid expansion globally.
Klean Industries Inc. has reportedly announced the acquisition of Germany-based Carbon Resources Recovery (CRR) GmbH. Sources suggest that, with this acquisition, Klean would become the leading tyre pyrolysis technology company in the world. The move also compliments Klean's leadership in the production of high-quality rCB (recovered carbon black) globally. Reportedly, CRR and Klean have developed technologies with specialized know-how that boasts a combined IP portfolio in pyrolysis recycling sector. Both companies are at the forefront of high-quality manufacturing, technology innovation, and product excellence. Speaking on the acquisition, Jesse Klinkhamer, CEO of Klean Industries, said that the company is planning to leverage the assets and know-how of both companies to stimulate its growth and ROI. Over the years, the Klean's organic and acquisition growth strategy has complimented its brand. Moreover, their team has a proven track record of harnessing processes, systems and technology to accelerate operating efficiencies and they are excited to team up with members at CRR. Currently, Klean boast of a deal for pipeline of pyrolysis projects that are under development, and is slated to be estimated over a billion dollars' valuation for tyre pyrolysis processing alone. With in-house financing available for up to 85% on approved credit terms for all its consumers' equipment needs and product sales support, the company has positioned itself for excellent growth.
About Klean Industries
The company is well known for high-end environmental engineering solutions related to waste plastic and municipal solid waste, and thermal scrap tire processing. It uses gasification-based technologies and pyrolysis to cater needs of waste and recycling problems. On the other hand, CRR is focused on perfecting and commercializing the ownership of its intellectual property and know-how in the field of tire pyrolysis. The company has also developed one of the largest commercial-scale facility centers operating in Europe. Source Credit -
http://www.kleanindustries.com/s/Press-And-Media-Info.asp?ReportID=860898