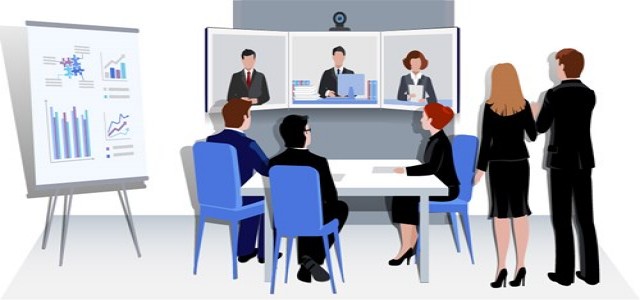 Koo, a microblogging and social networking service, has recently unveiled a new feature, 'talk to type'.
This new feature will enable users to use voice assistance to convert their voice into a post without the use of a keyboard or keypad. Users can leverage this new feature that will be available in all the languages supported by the app, such as Hindi, English, Marathi, Bengali, Telugu, Tamil, and Kannada.
As per the statement made by Koo's Chief Executive Officer, Aprameya Radhakrishna, the new feature is expected to cater to the needs of regional creators as well as those who are uncomfortable or unable to use a keyboard to create posts on its platform. In addition, the company is planning to include all the 22 official languages of India.
Mr. Radhakrishna further added that the talk to type feature will serve people who face difficulty in creating posts in local languages. The team at the company is placing high emphasis on adding more value to Indians by allowing a seamless form of expression or presentation of their thoughts on the platform.
According to Koo's Co-founder, Mayank Bidawatka, the app's latest feature will be relevant and contextual in India as well as creators who are based out of the country. It will also simplify the process of creating posts for local language creators who are new to using a keyboard as a concept. Additionally, the company has become the 1st ever social platform worldwide to launch such a feature that is currently unavailable in any other global platforms such as Facebook and Twitter.
For the record, the Indian Government announced Koo as a winner of the Aatmanirbhar App Challenge in 2020. Various key government officials have signed up on the platform, with the company targeting to serve all Indians and even reach global users over the coming years.
Source credit:
https://www.moneycontrol.com/news/technology/koo-launches-new-talk-to-type-feature-for-indian-languages-6852741.html