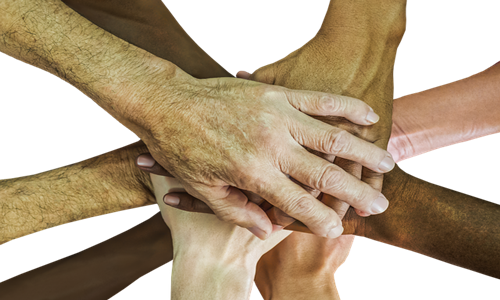 According to the government authorities, Korea has reportedly undertaken steps to strengthen its relationship with Japan, the European Union, and other nations affected by the United States Inflation Reduction Act (IRA), as global concerns rise about the Biden administration's restrictive regulations on the export of electric vehicles (EVs) to the largest economy in the world.
The act prohibits subsidies for the sale of EVs made outside of North America and will go into effect in 2023. As a result, the Korean government, the EU, and Japan are concerned that their nations' automakers may be losing market share in the United States.
Valdis Dombrovskis, the European Commissioner for Trade, spoke with Katherine Tai, the U.S. Trade Representative, about this matter on Thursday. The Japanese Embassy in the United States also informed Politico, the political journalism company, of the Japanese administration's worries about the IRA and promised to work with the EU as well as other allies to oppose the new law.
The Korean government, which sent a team to the US last month, has assigned its Trade Minister, Ahn Duk-geun with visiting his United States counterpart, Tai, in Washington, D.C. this week to persuade the US administration.
Duk-geun also visited John Whittingdale, the British government's trade envoy to Korea, previously this month in Seoul to express the Korean government's worries about the IRA and request assistance from the British government to resolve the issue.
As per the ministry, during the upcoming UN General Assembly and the ministerial conference of members of the Indo-Pacific Economic Framework for Prosperity, the government intends to establish ties with nations in similar circumstances and voice concerns about the IRA.
In late August, at the National Assembly, Lee Chang-yang, Minister of Trade, Industry, and Energy stated that Korea can work with the EU and Japan if the dispute over the IRA is presented to the World Trade Organization (WTO).
Chang-Yang also has plans to travel to the United States later this month to discuss this matter with Gina Raimondo, the US secretary of commerce, who will reveal more information on the IRA in the coming months.
Source credit: https://www.koreatimes.co.kr/www/tech/2022/09/419_335592.html