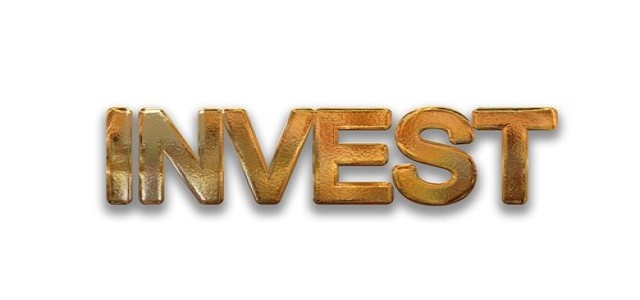 Krafton, a South Korean video game holding company, has recently announced an investment of $22.4 million in Nodwin Gaming, an Indian esports company. The investment has been made with an aim to maintain the video game holding company's presence in its key overseas market.
Nodwin Gaming has been functioning as one of the leading esports firms in the country. The company also joined hands with firms such as ESL, Riot Games, Valve, and Blizzard Entertainment to help host events, produce and license content, provide commentary, and gather brands & sponsors. It will deploy the fresh capital from Krafton to surge its presence in the international markets. Over the past few days, the two companies have been engaging and working together on various fronts. For instance, they recently have collaborated in a bid to conduct two PUBG Mobile events in Asia.
According to Nodwin Gaming's Managing Director & Co-founder, Akshat Rathee, esports will play a significant role in the growth of the sports entertainment industry in the near future. Several nations including India are paving the way for more technological innovations in gaming, with a robust focus on entertainment platforms like esports. Through the recent investment, the company will gain support from South Korea, the mecca of video games, and increase its competence in the mobile-first markets.
In 2020, India banned various Chinese apps including PUBG Mobile over cybersecurity concerns. Since then, Krafton has been targeting to bring back the mobile gaming app in the country and convince users about their security by revealing that it has ended its partnership with Tencent, a Chinese publisher.
Changhan Kim, Krafton's Chief Executive, has reportedly cited that the company is thrilled to foster the esports ecosystem as well as engage with players and fans in India via its partnership with Nodwin Gaming. Furthermore, it will explore other investment opportunities in the country to help boost the esports, local video game, entertainment, and tech industries.
Source credit:
https://techcrunch.com/2021/03/08/krafton-pubg-mobile-developer-invests-22-4-million-in-india-nodwin/