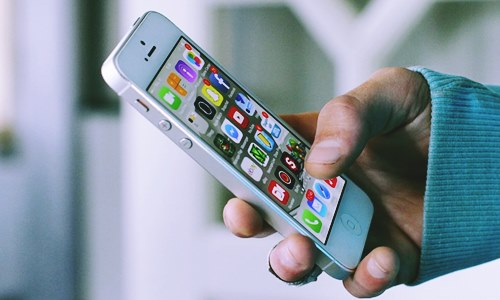 Reports indicate that the U.S. based retail giant Kroger Co. has recently introduced a new mobile payment option which is debuting in Colorado and Columbus. Apparently, the company plans to expand it to all stores across the nation by the end of the year.

Further from the reports, the Kroger Pay app would generate a single-use QR code which can be scanned to pay for a Kroger purchase at the checkout counter. This app could be linked to any major debit or credit card. The company is also introducing the Kroger Rewards debit card so fuel points, payments as well as other rewards could be tied with every purchase.

Group vice president of operations, Mary Ellen Adcock, said in a statement that Kroger Pay is among those few mobile wallets which pairs loyalty and payment. The application of this vital technology is another leap in the transformation of the company's front-end experience, Adcock mentioned.

For more than two years, Kroger had seemingly been talking about building a payment option through cell phone. In 2016, Matt Thompson, the company's Vice President, had revealed that this was in his list of priorities. The company had struck an agreement in 2017 with JP Morgan Chase for accepting the digital wallet Chase Pay in about 600 stores.

This joint debut of Kroger Rewards and Kroger Pay purportedly enables the company to target special offers to consumers that utilize both, for improving the speed of checking out while increasing customer loyalty. The company said that this new payment system would extend to 10 cities by this spring, and then go across the nation by the year end.

CEO of Kroger Personal Finance, Gary Millerchip, mentioned that the company is redefining the customer experience by building innovative ways for paying online and at its stores. The Kroger REWARDS debit card and Kroger Pay are two more ways the company is transforming its payments model for benefiting its customers, he added.