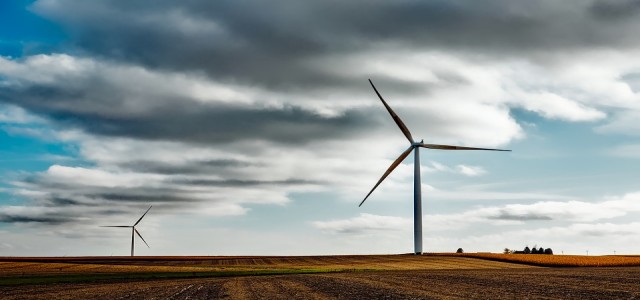 EPC giant Larsen & Toubro Ltd. (L&T) has reportedly aimed to achieve water and carbon neutrality by 2040. The group's major subsidiaries; L&T Infotech, L&T Tech Solutions, and Mindtree are all part of the consolidated effort for sustainability.
During FY21, the Green Businesses Portfolio of the company was valued at USD 3.7 billion (Rs 277 billion), which is around 29.6% of its total revenue. Some of the crucial measures implemented over the last financial year include community development, tree plantation, lower carbon emission, focus on renewable modes of electricity, and energy saving.
S.N. Subrahmanyan, the Chief Executive Officer and Managing Director of L&T stated that the company is reaffirming its policies, visions, roadmaps, action plans, and frameworks on environmental, social, and governance (ESG). Subrahmanyan added that L&T's ESG strategy will align with Lakshya 2026, its five-year strategic plan. It will showcase the company's commitment to water stewardship, climate leadership, green supply chain, circular economy, green offerings, and biodiversity.
L&T is gearing up for a crucial change in its upscaling ambitions, which are in line with the worldwide push on ESG, said Subrahmanyan.
Some of the key highlights of L&T's FY21 are as follows:
L&T spent close to USD 20 million (Rs 150 crore) on health, education, water and sanitation as well as skill development.
The company's campuses have around 150,000 fully grown trees and it has planted close to a million saplings in FY21.
L&T avoided carbon equivalent emissions of around 33,500 tons in 2021.
The community development program had an impact on over 1.2 million people.
The company attained 1037 million accident-less man-hours across businesses.
L&T plans to become carbon neutral by 2040, ahead of Paris Agreement's 2050 deadline. The company has stated that it is integrating climate-related policies, including the TCFD, NAPCC, and other such guidelines into its business operations.
Source Credit:
https://www.moneycontrol.com/news/business/lts-esg-thrust-aims-to-achieve-carbon-water-neutrality-in-less-than-two-decades-7610501.html