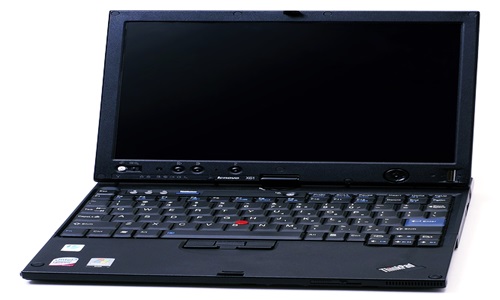 The company would be pricing the two versions differently between commercial users and consumers

Chinese multinational technology firm Lenovo has become the latest PC maker to develop headphones for its own laptop brands, joining the likes of Microsoft who had also unveiled a similar product recently. The company has reportedly introduced two new versions of headphones for users of Lenovo's Yoga and ThinkPad laptops.

Targeted at both customers and businesses, the two headphones would be featuring active and electronic noise cancellation, informed sources familiar with the matter. The Yoga ANC headphones are white, whereas the X1 ANC headphones will have ThinkPad's typical silver and black design. Both the products have the same features and overall collapsible design, with support for iOS, Android and Windows PCs via USB-C and Bluetooth 5.0 connectivity.

Although not aware about the battery life of either of the headsets, sources stated that both products could be charged in under 2 hours via USB-C. The products are tuned by Dolby ad optimized for Skype-calling, designed primarily for conference calls. Lenovo has supposedly used aluminium finished ear cups as well as a soft cushion for comfort.

Quick access controls would also be available on the headphones, as well as limited voice control due to the built in microphone. However, sources commented that the company has not added a red TrackPoint-like nub for volume control on the ThinkPad style headphones, which could have been a key feature.

Lenovo's headphones would be priced differently among commercial customers and consumers, the sources added. The ThinkPad style pair would cost around $149.99 while the Yoga headphones will be available from July for $169.99. It is unclear when the ThinkPad version would be sold in the U.S., but it will arrive in Europe in June, the sources confirmed.

Reports suggest that the development of headphones by Lenovo follows Microsoft's own push of its Surface-branded headphone product. These moves could indicate the launch of headphones from other PC makers as well, with companies aiming to expand beyond laptops and try utilizing their PC brands for creating complementary products.