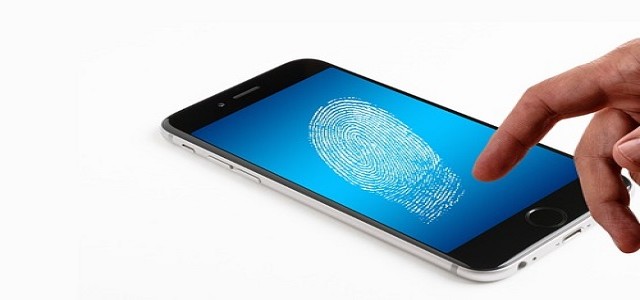 Unfazed by the strong competition in the Indian smartphone market, Motorola Mobility LLC says it is focused on 'rapid and profitable growth' in the nation with an all-new range of mobile phones. The Lenovo-owned company lines up newer smartphone devices in the price range of Rs 9,000 to Rs 20,000 with an aim to grow faster in India.
Prashanth Mani, Managing Director, Motorola Mobility Group, said that the company registered strong growth in the April-June quarter over the last three months period in the nation, even though the total shipment of smartphones decreased significantly. He added that said that the smartphone maker is looking to grow rapidly in India both on annual as well as quarterly basis.
Credible reports cite that India's smartphone shipments decreased by about 42% on a quarterly basis to just more than 18 million in the April-June quarter compared to 31 million units in January-March due to the ongoing coronavirus pandemic.
Mr. Mani said the firm launched flagship smartphone Motorola Razr 2, priced at around Rs1.24akh ($ 1675), in the April-June quarter which has led to a surge in purchase intent as well as consideration score for the Motorola brand. He claims that the prices of 5G mobile phones are anticipated to fall below Rs 20,000 per unit in the next 9-12 months period.
Mr. Mani also expressed his view on Motorola's manufacturing activity in the nation. He said that 99% of mobile phones that the firm sells in India are manufactured regionally by contract manufacturer Flextronics at Sriperumbudur-based facility.
However, he expressed strong disappointment over the Indian government's move to levy a 10% duty on display import for mobile from October 1st, adding that the firm will pass on this tax burden to buyers wherever it sees an opportunity.
Source Credit - https://www.outlookindia.com/newsscroll/motorola-aims-to-grow-faster-than-industry-in-india/1963964