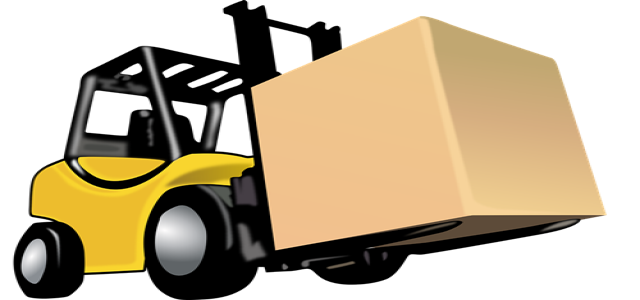 Logitech, a Swiss technology company, has recently pledged the carbon impact transparency on its products. The company will initially include the labels of carbon impact on its gaming products, and later add the labels to its entire product portfolio.
Through the recent pledge, Logitech will become the 1st consumer electronics company to offer an extensive impact review of carbon on all product packaging to form a deep connection with customers and aid them in making proper purchasing decisions.
According to Bracken Darrell, Logitech's CEO, the company seeks to address the rising environmental challenges across the globe and is focusing its attention on curbing its carbon impact. He also believes that the efforts and contributions from both the company and consumers are essential in addressing the environmental issues.
Logitech has been attracting other companies to follow the same approach towards carbon transparent labeling. The new campaign has been developed upon the existing commitment of the company for sustainability. It also has developed a neutralized carbon footprint in its gaming portfolio in 2019.
In order to measure the impact of carbon on products, the company will adopt a lifecycle analysis that shows the impact throughout the product's lifecycle. The analysis includes the carbon impact of product distribution and manufacturing. It will also join forces with several 3rd parties, including the iPoint Group and Natural Capital Partners, to ensure the integrity of the internal calculations. This will, in turn, help ensure that the products meet the DEKRA standards.
The carbon footprint labeling on the products will help offer substantial information on the protocol and methodology applied to the product by the company. This labeling must meet the standards provided by ISO 14036 AND 14027.
Martina Prox, sustainability strategy of iPoint Group, has stated that greenhouse gas emissions reduction can be made easier through this carbon footprint transparency initiative. The company is planning to partner with Logitech to further deliver more insights into the carbon footprint.
Source credit:
https://www.uctoday.com/endpoints/logitech-commits-to-carbon-transparency/